Ezra Miller is reported to be in early talks to star in JK Rowling's Fantastic Beasts and Where to Find Them alongside Eddie Redmayne and Katherine Waterston.
The We Need to Talk About Kevin actor is allegedly being lined up to play a male supporting lead in Warner Bros' Harry Potter spin-off.
Reports suggest he will either play Kredan, a character with magical powers who encounters protagonist Newt Scamander when he stops in New York, or Jacob, a secondary lead to Redmayne.
Details about Jacob's character are scarce, but given Miller's Snape-like looks it is reported he could be a villain or arch rival to Scamander.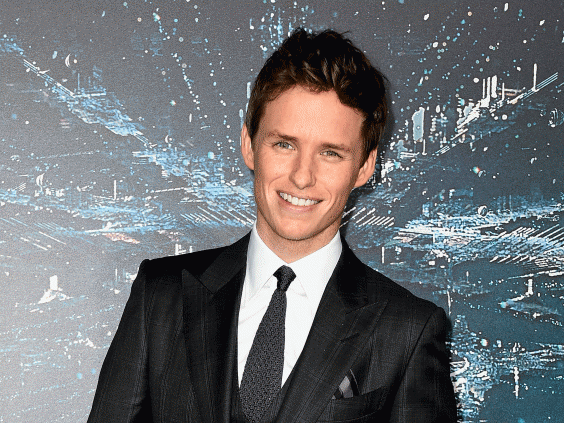 Based on a 42-page textbook set for Hogwarts pupils published in 2001, Fantastic Beasts follows the adventures of Scamander, the author of the book, who dedicates his life to the search for magical creatures in an "extension" of Potter's fantastical world.
Harry Potter stars then and now
Harry Potter stars then and now
1/8 Daniel Radcliffe

The transformation of Daniel Radcliffe from the small boy pictured (right) at the first Harry Potter premiere has grown up into a critically acclaimed actor, seen earlier this year walking the red carpet.

2/8 Emma Watson

Emma Watson, seen (right) at the very first Harry Potter premiere, has gone from acting strength to strength, despite declaring at one point she would be quitting acting to pursue other projects.

3/8 Rupert Grint

Rupert Grint, who plays Ron Weasley in the films, pictured at the very first premiere (aged 13) and earlier this year.

4/8 Matthew Lewis

Possibly the biggest transformation is Matthew Lewis, who played Neville Longbottom in the films. Pictured (right) at the premiere of the Goblet of Fire and (left) earlier this year.

5/8 Tom Felton

Harry's on-screen tormentor Draco Malfoy, played by Tom Felton, who commented that after finishing Harry Potter he was looking forward to playing a less spiteful character.

6/8 Robert Pattinson

Robert Pattinson only appeared in one of the Harry Potter films, despite this it helped to launch him as a globally recognised actor today. Pictured (left) at the premiere of Goblet of Fire and (right) earlier this year at an Australian ceremony

7/8 Bonnie Wright

Harry's on-screen long-term love interest Ginny Weasley was played by Bonnie Wright, pictured (right) at the Prisoners of Azkaban premiere and earlier this year.

8/8 James and Oliver Phelps

James and Oliver Phelps played the wise-cracking Weasley twins and the two were picture together again earlier this year.
The film will begin in New York, seventy years before Harry Potter's story begins.
Rowling has said the film, which she is writing the screenplay for, is "neither a prequel nor a sequel to the Harry Potter series".
She has however hinted that Scamander will meet pupils who were educated at an American Hogwarts.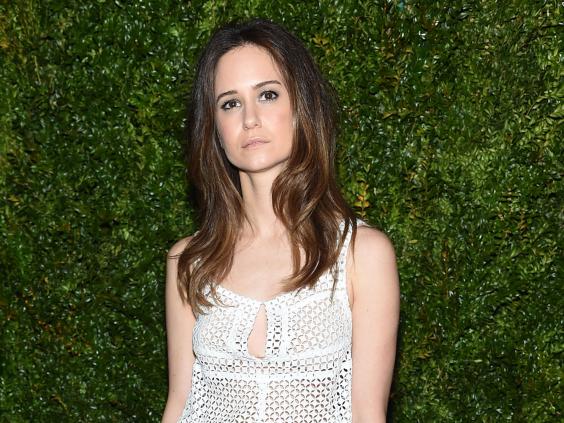 Inherent Vice actress Waterston will play a witch called Porpentina who, like Kredan, encounters Scamander when he stops in New York on his travels.
The Harry Potter franchise remains the most successful in history, having grossed a massive $7.7 billion in worldwide box office earnings.
Warner Bros has confirmed that Fantastic Beasts is scheduled for worldwide release on 18 November 2016.
Reuse content