After teasing the first footage of the Disney live action version of The Jungle Book, the studio has released the first official trailer for the anticipated live action remake.
The trailer shows what looks to be heavily CGI-ed footage featuring the original film's favourite characters Mowgli, Baloo, Bagheera and Shere Khan.
The remake features a number of well-known names voicing the much-loved characters, including Scarlett Johansson as Kaa, Idris Elba as Shere Khan, Bill Murray as Baloo and Ben Kingsley as Bagheera.
Newcomer Neel Sethi will voice Mowgli, while Oscar-winner Lupita Nyong'o will play Raksha, the orphan's adoptive wolf mother.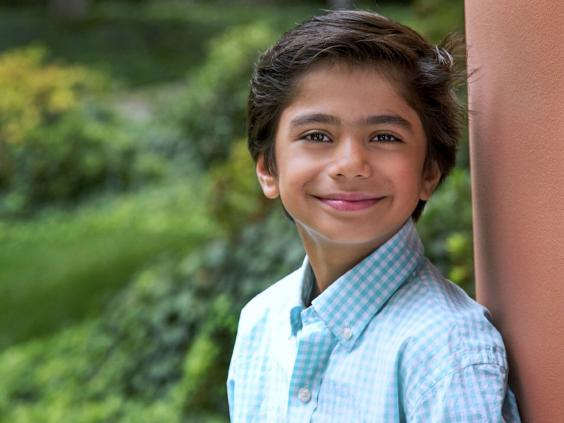 The release of the official trailer follows its leak online after a fan recorded the first look at the footage on TV and posted it on Twitter.
The Disney live action Jungle Book reboot joins a host of remakes the  movie company has in the works, such as Aladdin, Mulan, Beauty and the Beast and Dumbo.
The Jungle Book is due to be released in the UK on 15 April, 2016.
Live action remakes of animated films
Live action remakes of animated films
1/9 Beauty and the Beast

Dan Stevens will play the Beast to Emma Watson's Beauty in a re-make of the 1991 animation

Getty Images/Disney

2/9 The Jungle Book

Bill Murray appeared in Disney's remake of 'The Jungle Book' as Baloo the bear

Getty Images/Disney

3/9 Dumbo

Tim Burton will direct a live-action remake of the 1941 classic animation Dumbo

4/9 Cinderella

Lily James walking down the stairs into the ballroom as Ella in Disney's live-action Cinderella, released in the UK in April 2015

5/9 101 Dalmatians

The 1996 live action film starred Glenn Close, who is magnificent as Disney's Cruella De Ville, and Joely Richardson.

6/9 Mulan

This 1998 film about a Chinese girl who disguises herself as a boy to join the army in place for her ailing father, and eventually saves China, will be made into live action

7/9 Alice in Wonderland

Tim Burton's previous Disney re-make in 2010 got mixed reviews but was a huge hit at the box office

Disney Enterprises, Inc. All Rights Reserved

8/9 Maleficent

Starring Angelina Jolie as the Disney villain, the 2014 film was a live-action re-imagining of 1959 animated film Sleeping Beauty

© Disney Enterprises, Inc.

9/9 Winnie the Pooh

AA Milne's popular children's character will be getting the Disney live-action remake treatment with further details unknown at this stage

Disney
Reuse content