Channing Tatum and Chris Pratt have plans for a Ghostbusters spin-off film, the latest hacked emails between Sony executives has revealed.
The duo, who appeared in the 2012 movie 10 Years together, reportedly have plans for a "simultaneously super scary and funny" spin-off that would stand alongside the already announced Ghostbusters sequel.
In a leaked email from Tatum published on The Daily Beast, the actor asks Sony Pictures Entertainment co-chairman Amy Pascal to let them go ahead with the idea.
"Let us show the world The DarkSide and let us fight it with all the glory and epicness of a HUGE BATMAN BEGINS MOVIE. I know we can make this a huge franchise. Fun adventure craziness. COME OONNNN!!!," he wrote.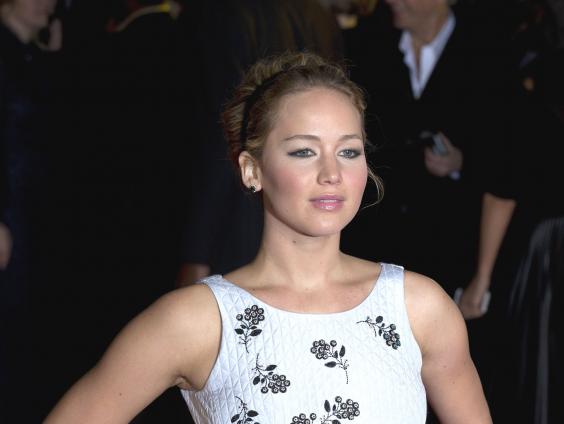 In another leaked email to Sony executives, co-president of production for Columbia Pictures Hannah Minghella said she thought Tatum and Pratt's idea could "be developed in partnership so they complement one another with the same Ghostbusters universe".
The Sony executives reportedly replied positively to the email, with Pascal simply writing "f*ckkk".
If that weren't good enough news, the leaked emails also confirm that Jennifer Lawrence, Emma Stone, Melissa McCarthy, Amy Schumer and Lizzy Kaplan are all reportedly keen to star in the rebooted sequel.
In an email from Pascal to Ivan Reitman, the director and producer of the original Ghostbusters film, she said the studio wanted to find a "clever way" to connect the movie to the original franchise.
Pascal also confirms writer and director Paul Reid is in "mid negotiations" to work on the new Ghostbusters sequel, which will be released in time for summer 2016.
Reuse content