This Sunday will see some of the biggest names in film and TV compete for Golden Globes in Hollywood.
But while actors such as Benedict Cumberbatch, Eddie Redmayne, Felicity Jones and Amy Adams are in with a shot at winning some gongs and Birdman leads the way with seven nominations, there have inevitably been some shock snubs.
Golden Globe 2015 nominees
Golden Globe 2015 nominees
1/18 The Theory of Everything

Felicity Jones and Eddie Redmayne have sparked Oscars talk with this moving Stephen Hawking biopic

Working Title Films

2/18 Birdman

Michael Keaton and Edward Norton in a scene from Alejandro González Iñárritu's existential comedy Birdman

Rex Features

3/18 Selma

Martin Luther King biopic Selma

Paramount Pictures

4/18 Boyhood

Coming-of-age film Boyhood has attracted its share of five-star reviews

5/18 The Imitation Game

The Imitation Game stars Benedict Cumberbatch as genius World War II codebreaker Alan Turing

Snap Stills/REX

6/18 Nightcrawler

Jake Gyllenhaal stars as creepy LA crime journalist Lou Bloom in Nightcrawler

AP

7/18 The Judge

Robert Duvall as big city lawyer Hank Palmer in The Judge

8/18 Whiplash

JK Simmons and Miles Teller in a scene from intense music drama Whiplash about a young jazz drummer and his abusive yet inspiring teacher

AP

9/18 Cake

Jennifer Anniston stars as Claire, who starts a relationship with a widower while confronting hallucinations of his dead wife

10/18 St Vincent

Melissa McCarthy, Jaeden Lieberher and Naomi Watts in Theodore Melfi's comedy drama St. Vincent

The Weinstein Company

11/18 Still Alice

Julianne Moore receives a devastating diagnosis as linguistics professor Alice Howland in Still Alice

12/18 Wild

Reese Witherspoon plays a woman who undertakes a 1100 mile hike on her own to overcome the trauma of a recent catastrophe in Wild

13/18 Gone Girl

Ben Affleck and Rosamund Pike star in marriage thriller Gone Girl based on Gillian Flynn's bestselling novel

Twentieth Century Fox

14/18 Foxcatcher

Steve Carell and Channing Tatum star as Olympic wrestler Mark Schultz and multi-millionaire sponsor John du Pont in Foxcatcher

YouTube

15/18 Interstellar

Matthew McConaughey and Anne Hathaway do the time travel thing in this space epic from Christopher Nolan

Warner Bros

16/18 The Grand Budapest Hotel

Wes Anderson's film was nominated for best screenplay

Martin Scali

17/18 Pride

Nominated for best comedy or musical

18/18 Into The Woods

Nominated for best comedy or musical

PA/Disney
Let's take a look at some of the movies and shows whose stars may be sobbing into their champagne:
Unbroken
Angelina Jolie's directorial effort about the late World War II hero Louis Zamperini has missed out on a best drama nomination, despite being widely-tipped for awards season nods. Lead star Jack O'Connell is nowhere to be seen on the acting shortlists either, nor is Takamasa Ishihara who plays Japanese Army sergeant 'The Bird'. In fact, this film has been flat out ignored by Globes voters.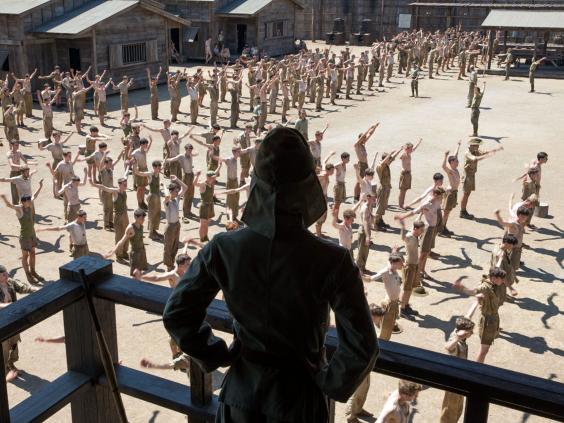 Interstellar
Christopher Nolan's sci-fi epic had a lot of expectation resting on it but, while many cinemagoers enjoyed Interstellar, it received a lukewarm reception from critics. The Inception director's movie was not named in the nominations list but lead actor Matthew McConaughey has at least been recognised for TV drama True Detective.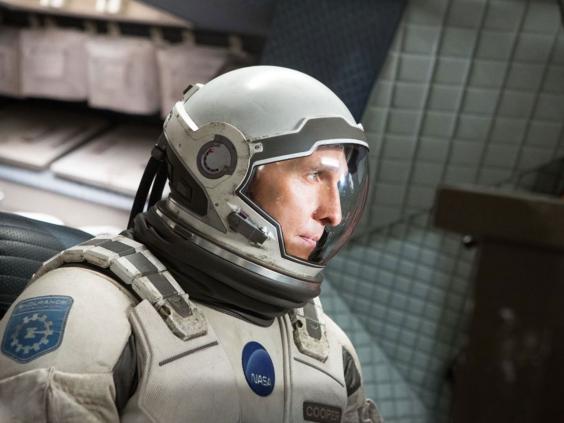 American Sniper
Bradley Cooper plays Navy SEAL Chris Kyle in Clint Eastwood's drama, which has garnered much excitement from reviewers. But American Sniper has somehow missed the net as far as bagging nominations is concerned, with Sienna Miller also unacknowledged as supporting actress. Not one to rule out for Academy consideration just yet.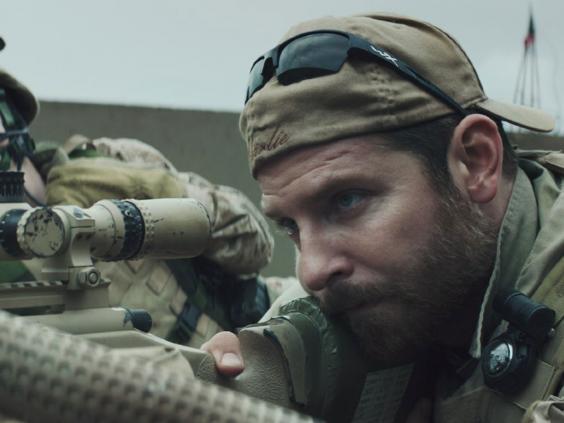 The Normal Heart
The fact that this TV movie has been left out is less remarkable than the omission of Globes darling Julia Roberts, who plays an AIDs doctor with polio. Roberts has been nominated for eight gongs in the past but will have to console herself this time around.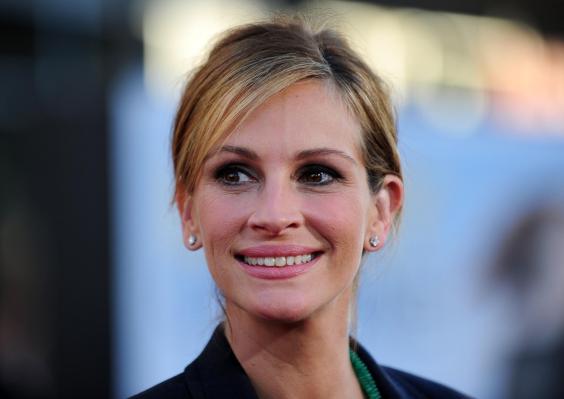 Sherlock
Benedict Cumberbatch is right up there for his role as Alan Turing in The Imitation Game, but has been overlooked for his lead performance as Sherlock Holmes in BBC drama Sherlock. To be fair to Cumberbatch though, said category is jam-packed with the likes of True Detective's Matthew McConaughey and Fargo's Billy-Bob Thornton.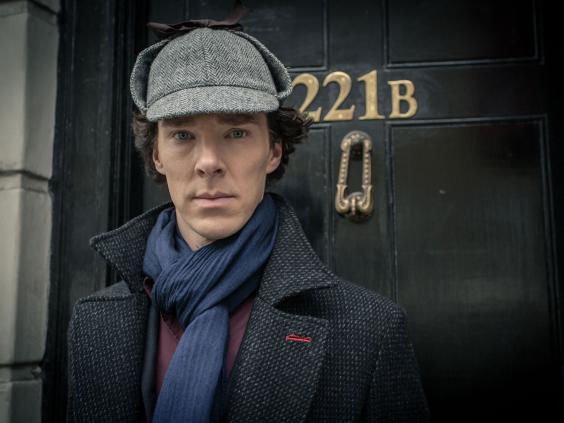 Others to be passed over by the Globes include Channing Tatum in Foxcatcher, regular ceremony host Amy Poehler in Parks and Recreation, Ben Affleck in Gone Girl, nerdy comedy The Big Bang Theory and CIA drama Homeland.
Reuse content