A beauty spot in the Scottish Highlands, which was used as a backdrop for the James Bond blockbuster Skyfall and two of the Harry Potter films, is being destroyed by fly-tippers and litter louts, residents have warned.
A Facebook group entitled "Glen Etive – The Dirty Truth" has been set up by locals who claim that visitors to the glen adopt a "festival mentality" and leave bags full of rubbish, tents, camping equipment, drink cans and drugs paraphernalia behind when they depart.
Mark Shone, 29, who set up the group with his wife, Phillipa, said the Glen Etive community had spent years trying to convince people that their antisocial behaviour was unacceptable, but to no avail. He claimed that "whole campsites" were often left behind, including tents full of dirty nappies.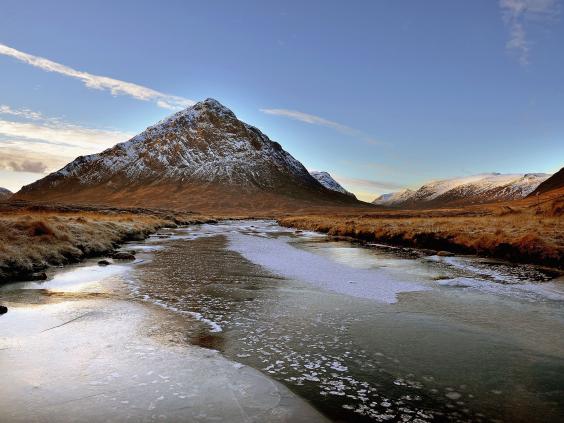 The northern half of the 14-mile glen is tidied regularly by the National Trust for Scotland.
A spokesman for the trust said: "We share concerns about the mess left behind by irresponsible campers in Glen Etive. However, there are no straightforward solutions."
Reuse content