Saoirse Ronan may be tipped for an Oscar nomination after her acclaimed performance as an Irish immigrant in Brooklyn but odds are, you don't know how to say her name.
Luckily, a certain Ryan Gosling has stepped up to save any potentially awkward mishaps as awards season rolls around.
The 35-year-old actor, who worked with Ronan on his direction debut Lost River, explained at the New Hollywood Awards when presenting Ronan with a gong that Saoirse is pronounced "Ser-sha, like inertia".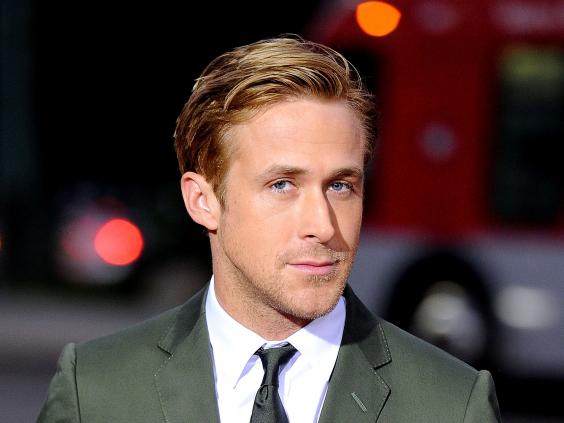 Ronan has thanked Gosling and described him as a "blond Canadian Jesus" for helping to halt endless wrong pronunciations. 
"Someone sent me a photo two weeks later of a cinema in Minnesota and on the sign in the front it said Brooklyn and then underneath it said, 'Ser-sha, like inertia'," she said at Saturday's Palm Springs International Film Festival Gala.
"I couldn't believe it! They actually put it on the front of the cinema so the power of Ryan Gosling is stronger than anything else."
Ronan is nominated for Best Actress in a Motion Picture, Drama at the Golden Globes, with the winners announced on Sunday 10 January. 
Reuse content