Hugh Jackman has hinted that his iconic X-Men character Wolverine may be heading for a crossover movie with The Avengers.
"I would love it. That's the best thing about comic books; you can just pitch these characters into each other," the actor told Yahoo while promoting his latest movie Chappie.
"Two years ago I'd have said you'd be a real optimist to think it'd ever happen. But weirdly now, I just think it maybe could. I think there is the possibility that it will happen."
To avoid raising expectations too high, there are currently no reports of talks between Fox and Marvel about this particular big screen team-up.
But after Marvel announced that it would be working with Sony Pictures on future Spider-Man films to bring the superhero back to the Marvel cinematic universe, there is clearly hope for more studio collaborations.
"I'm surprised by what's happened with Spider-Man joining," Jackman added. "You're in a very complex world where big, big sums of money are being spent for different franchises and so getting them together is difficult."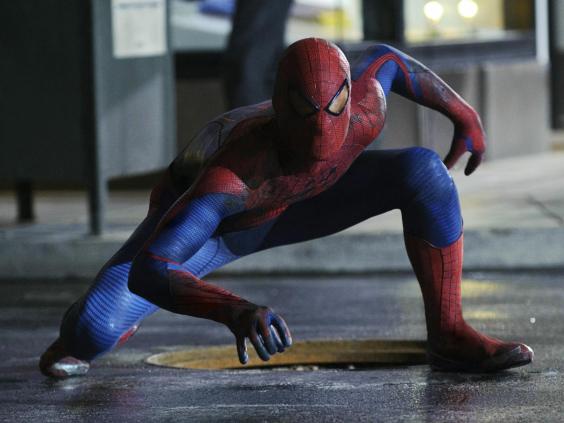 Jackman is yet to be confirmed for Bryan Singer's next X-Men movie, Apocalypse despite being strongly rumoured for an appearance.
However, he said to Collider that it was "one of those secrets", before adding quickly that he "hasn't read a script".
Whether you believe him or not is up to you, but expect an announcement on that soon.
Reuse content