A large part of Jennifer Lawrence's appeal has been her humbleness and love of simple pleasures, but it's starting to grate on Chloe Sevigny.
In an interview with V Magazine, the American Psycho actress said she doesn't think Lawrence should be counted among the greats.
"I love when a movie star is a great movie star," she said.
"I think Angelina is a great movie star. I like Emma Stone. Whenever she's herself, she's really cute. Jennifer Lawrence I find annoying. Too crass."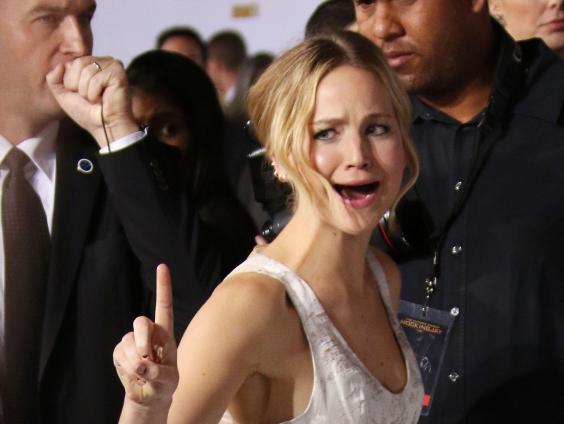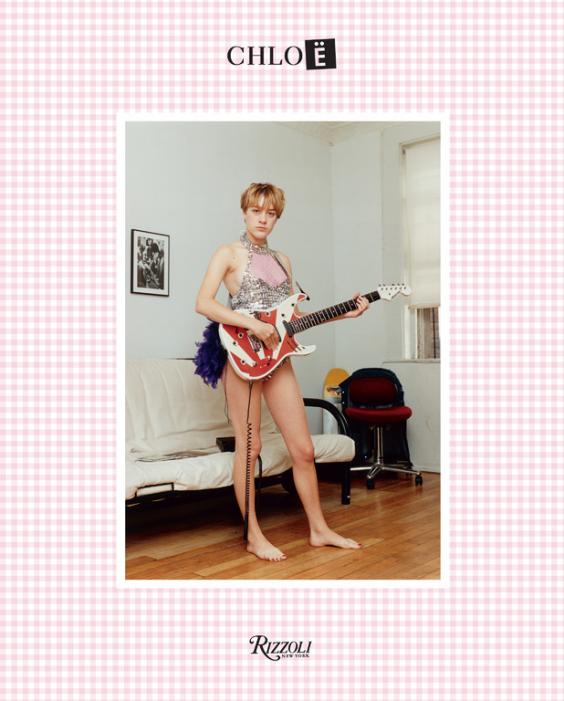 Sevigny, who shies away from the spotlight, also said that she believes her own 'lack of charisma' is the reason she hasn't landed stronger roles.
"I'm afraid that maybe people think there's more personality than acting ability. I would like to be respected as an actress." she said.
"It's not like I can complain about anything. I think I've had great opportunities, but you can always have more.
"I understand star quality, how much value it carries. I don't think I have charisma. Which is probably why I never reached another level."
The actress has worked with Rizzoli on a new coffee table book, which is a celebration of bad taste.
"Everyone is so obsessed with good taste, and I find that really boring," she said of it.
"I was really selective and wanted to set a mood and capture this spirit of not, like, the pretty girl, the sexy girl, but a different quality."
Reuse content