Joaquin Phoenix is attached to star in Good Will Hunting and Milk director Gus Van Sant's next film, Don't Worry, He Won't Get Far on Foot.
It will be based on the memoir of John Callahan, according to THR, who Phoenix will play and who led a very tragic life.
Callahan was molested by a female teacher aged 8, began drinking at the age of 12 as a way of coping with it, was abusing drugs by his mid-teens and became a quadriplegic at 21 following a car accident caused by drunk driving.
This all might sound a bit Oscar-baity as a movie, except it won't be centred around a victim narrative. Callahan wasn't one to complain about his situation and became a successful cartoonist - clutching a pen between both hands - drawing very politically incorrect and often controversial sketches (there's a fair amount on Google).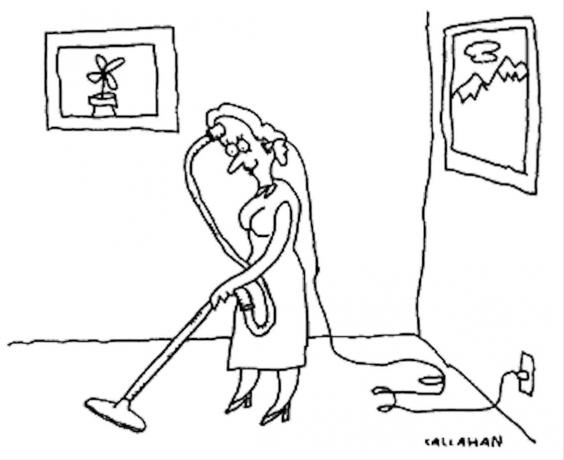 "My only compass for whether I've gone too far is the reaction I get from people in wheelchairs, or with hooks for hands." Callahan once said.
 "Like me, they are fed up with people who presume to speak for the disabled. All the pity and the patronizing. That's what is truly detestable."
Robin Williams was a fan of Callahan's and wrote the introduction to the memoir being adapted, which was titled Will the Real John Callahan Please Stand Up?
Reuse content