Jonah Hill has joined the already stellar cast of the Coen brothers' next film Hail, Caesar!, confirming the rumours on Twitter and saying he is "so damn excited" about the role.
Hill showed his drama acting chops in The Wolf of Wall Street and has been linked with numerous big films since.
He joins Goerge Clooney, Josh Brolin, Channing Tatum, Ralph Fiennes and Tilda Swinton in Hail, Caesar!, which tells the story of a fixer working at Hollywood studios in the 1950s.
"So damn excited to get to work with the Coen Brothers!" he wrote of the directors on Twitter, whose previous films include Burn After Reading, No Country For Old Men and Inside Llewyn Davis.
Hail, Caesar! So damn excited to get to work with the Coen Brothers!

— Jonah Hill (@JonahHill) July 9, 2014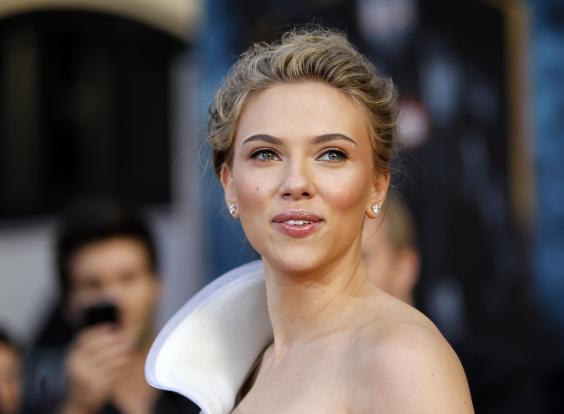 Scarlett Johannsson is in early talks for the movie meanwhile, according to Variety, and is expected to play an actress who suddenly becomes pregnant just as her film is about to go into production – good timing, since the actress announced in March that she is herself pregnant.
Clooney is a Coen brothers regular, having previously starred in O Brother, Where Art Thou?, Burn After Reading and Intolerable Cruelty.
Universal will distribute Hail, Caesar!, which is yet to get a release date.
Reuse content