Warner Bros has confirmed suspicions that Man of Steel sequel Batman vs Superman will lead into a Justice League movie, uniting DC comics' superheroes in a box office battle with Marvel Studios' Avengers.
The climactic film always seemed likely given the twinning of Batman and Superman in Snyder's next film, which goes into production next month.
Last week it cast Ray Fisher as Cyborg, another DC character who will likely join his more famous vigilantes in the League, which in the comic books has also included the as yet uncast Aquaman, Flash and Green Lantern.
"It will be a further expansion of this universe," Warner Bros president of worldwide production Greg Silverman told The Wall Street Journal. "Superman vs Batman will lead into Justice League."
The film shows the studio's intent on rivalling Marvel's own team-up movie, The Avengers, which stormed the box office and led to the upcoming sequel Avengers: Age of Ultron.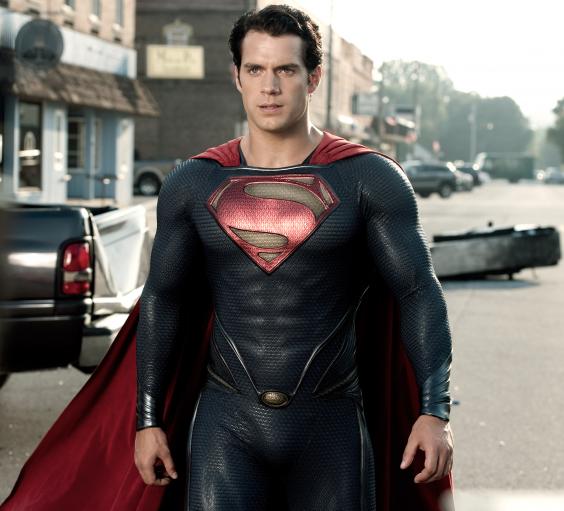 Warner Bros of course scored a huge hit with the Dark Knight trilogy and the first Man of Steel, but its lesser superhero projects like Green Lantern and Jonah Hex flopped.
The script for Justice League is still in development, WSJ reports, and it is unlikely that the film will make it to cinemas before 2018.
There are currently no concrete plans for a Justice League spin-off centring around Gal Gadot's Wonder Woman, but Warner executives are eying one pending audience reaction to Batman vs Superman's new addition.
"That is our hope," said Sue Kroll, president of worldwide marketing. "With the right script, that could be viable. The world is ready for her."
Reuse content