Kata Mara has admitted that she still hasn't seen her latest film Fantastic Four because the slate of terrible reviews put her off.
The US actress played science whizz Sue Storm in Josh Trank's superhero reboot but it fell far short of expectations and has so far grossed just $160 million for Fox worldwide. As such, Mara has felt too "gun-shy" to watch her performance, despite having a "good time" making it.
"It was a tricky shoot," she told The Times, adding that it was "not a case at all" of "knowing when you're shooting that a film isn't going to be what you want it to be".
Trank attempted to disown Fantastic Four shortly before its release, tweeting: "A year ago I had a fantastic version of this and it would have received great reviews. You'll probably never see it. That's the reality though."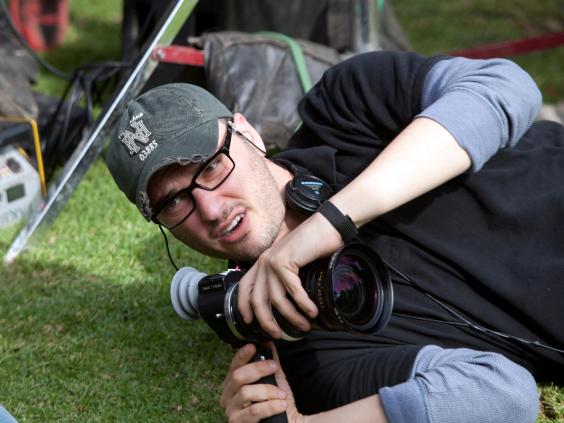 Mara found the post "highly disappointing" and The Wrap estimated that it might have cost Fox somewhere between $5 million and $10 million in ticket sales.
The sequel is scheduled for summer 2017, but whether it will go ahead remains in strong doubt after critics and fans alike panned the movie.
"That's the thing that makes me most bummed," Mara said. "Because we have no idea if we'll ever make another one."
Reuse content