Kristen Stewart is reportedly to star alongside Bruce Willis and Jesse Eisenberg in a new Woody Allen film.
As usual for the prolific director, the title of the project and plot details have not been released but the unlikely trio have been signed up, according to reported.
Deadline first reported the news yesterday, naming Letty Arsonson, Stephen Tenenbaum and Edward Walson as producers, and Allen's office confirmed the news to E! online.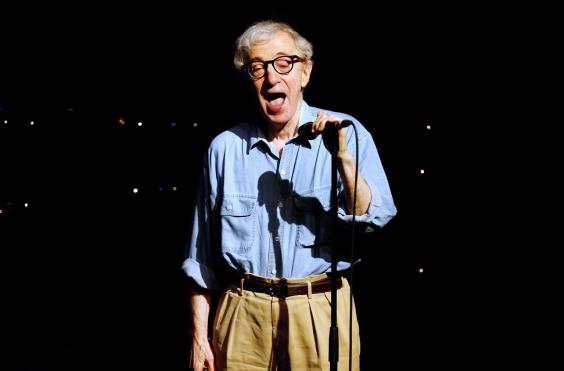 It would be Stewart and Willis' first time acting in a film by the director, although Eisenberg, who starred with Stewart in Adventureland, appeared in his 2012 comedy To Rome with Love.
Being cast by Allen is considered a huge honour in Hollywood, despite continuing allegations about his personal life, and A-list stars often sign up to his films with little idea about their role.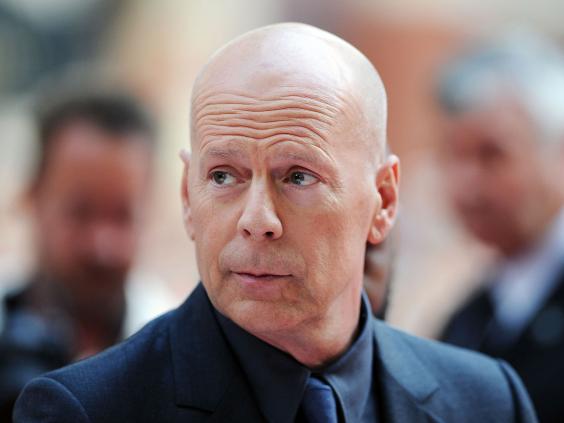 Kevin Spacey recently revealed he was so keen to work with Allen that he sent him a Netflix subscription to watch him in House Of Cards in the hope it might get his attention.
Stewart, who was launched into global stardom by the Twilight franchise, has been enjoying more critical acclaim for her recent work.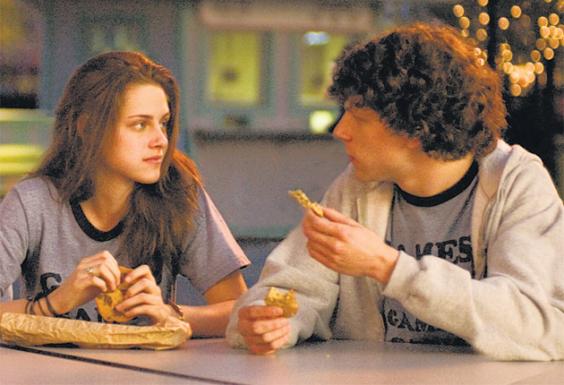 She became the first US actress to receive a Cesar award, the French equivalent of the Oscars, last month for her role in Clouds of Sils Maria.
The film, starring Juliette Binoche, earned rave reviews at the Cannes film festival and follows the story of an actress agreeing to a role in a remake of the play which made her famous.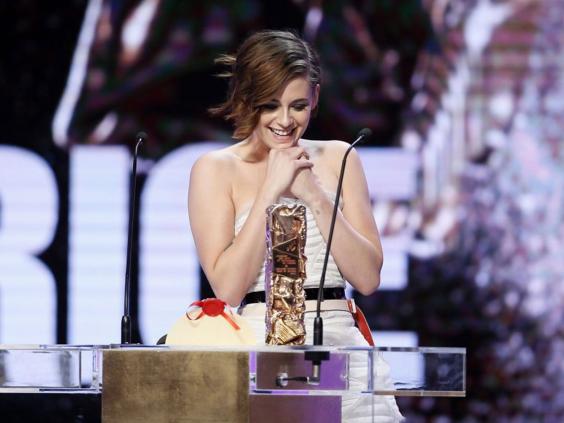 It was recently revealed that Allen, 79, who has made over 40 films, has signed up to write and direct his first TV series for Amazon.
His latest film, Irrational Man, stars Emma Stone and Joaquin Phoenix and will be released in July.
Additional reporting by PA
Reuse content