In the gamut of smooth wisecracks which are the trademark of Ian Fleming's English superspy, "Indian Railways is stronger than James Bond" would probably not have rated very highly.
But the bizarre line of dialogue was almost spoken by Daniel Craig during Skyfall, the most recent film in the franchise, it has emerged.
Speaking at a debate at the Indian parliament, the country's former railway minister Dinesh Trivedi revealed how in 2011 he was approached by producers of the film, directed by Sam Mendes.
They wanted permission for an action sequence to be shot on the roof of the train speeding through the Indian countryside, he said.
"I put three conditions: that they will not show that passengers in India travel on roofs of trains; that there will be no compromise with safety during the shoot, and that James Bond would sign up as a brand ambassador for Indian Railways," Mr Trivedi said.
"As per the third condition, which was only added in jest, James Bond would be required to say that 'Indian Railways is stronger than James Bond'."
Remarkably, producers accepted the second and third demands, which would have seen 007 adding Indian Railways, one of the world's largest train networks, which transports more than 24 million people daily, to a list of rather more luxurious on-screen endorsements such as Omega, Aston Martin and Tom Ford.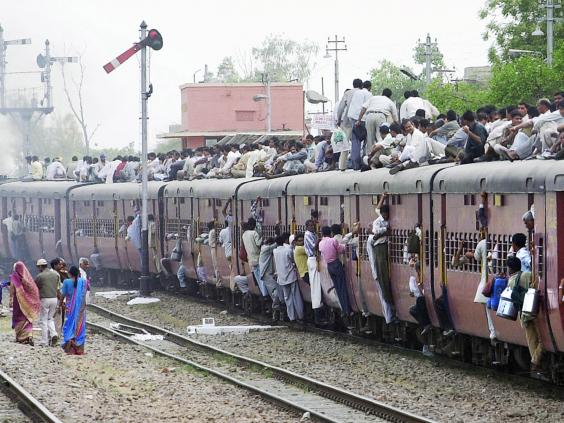 But they were not happy with Mr Trivedi's stipulation that no passengers would be seen riding on train roofs, which he told the parliament he had requested because he was worried the film would "show us in poor light".
"There will be a scene where James Bond is going to fight on the roof of a train – otherwise, why would we come to India, they said," the former minister revealed.
Negotiations reached an impasse and eventually fell through. Skyfall's opening stunt scene, which sees Craig battling a villain who has stolen a valuable computer drive on top of a speeding train, was eventually filmed in Turkey instead.
Cringe-inducing product placements have become a regular feature of recent Bond films. In Casino Royale, Craig haughtily replies "Omega" when asked if he is wearing a Rolex watch, while in Skyfall he is seen swigging from bottles of Heineken lager rather than sipping his traditional shaken-but-not-stirred martinis.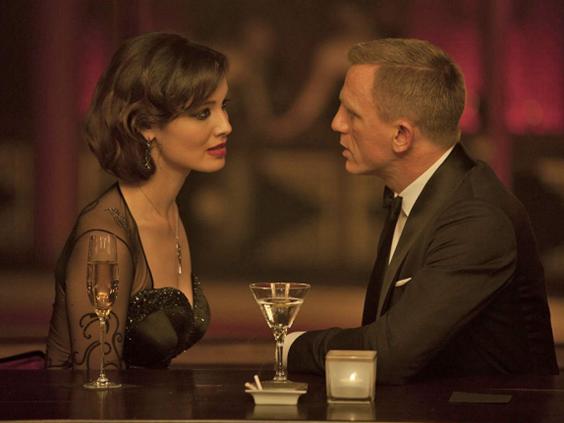 Producers have defended the placements by saying that without the lucrative tie-ins, the high budget films could not be made.