Benedict Cumberbatch, Helen Mirren and Maggie Smith will be among the British stars leading this year's BFI London Film Festival.
It was already confirmed that Suffragette, starring Meryl Streep; Carol, fronted by Cate Blanchett, and Steve Jobs, which sees Michael Fassbender take on the role of the late Apple founder, would be shown at the film festival.
It has now been confirmed that Black Mass, starring Johnny Depp and Cumberbatch; The Lady in the Van, which sees Dame Maggie Smith in the titular role of Alan Bennett's short story adaptation and Trumbo, the biopic of blacklisted screenwriter Dalton Trumbo, will be showing as well.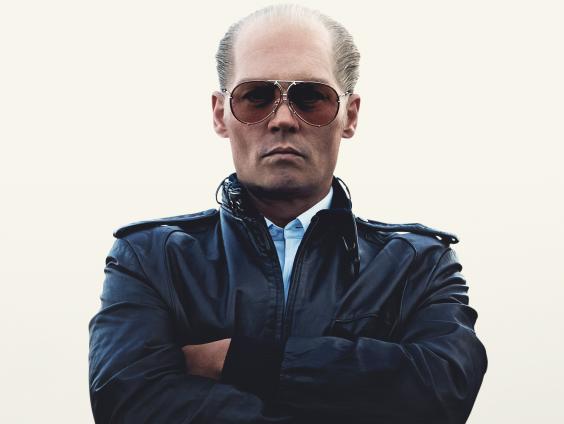 Check out the full line-up here.
Take a look at the hotly-tipped films for the award season that will show at the LFF:
Black Mass - Biopic about Boston mobster Whitey Bulger. Stars Johnny Depp and Benedict Cumberbatch.
Carol - Cate Blanchett stars as a department store clerk living in 1950s New York who falls for an older, married woman.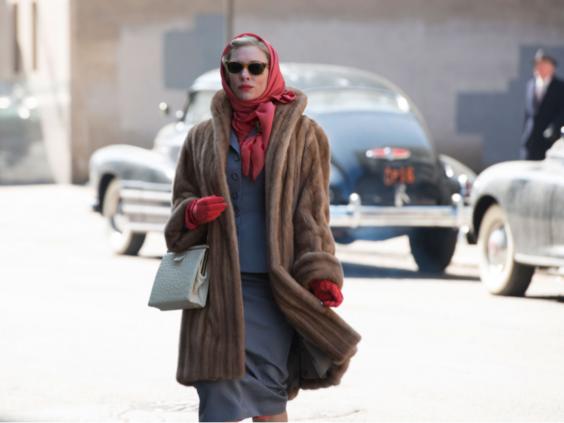 Dheepan - Palme d'Or winner about Sri Lankan Tamil who flees to France and finds a job working as a caretaker outside Paris.
The Lady in the Van - Adaptation of Alan Bennett's short story; stars Maggie Smith, James Corden, Dominic Cooper and Jim Broadbent.
The Lobster - Romantic sci-fi with Colin Farrell and Rachel Weisz, set in a dystopian near future where single people have 45 days to find a partner or be transformed into beasts.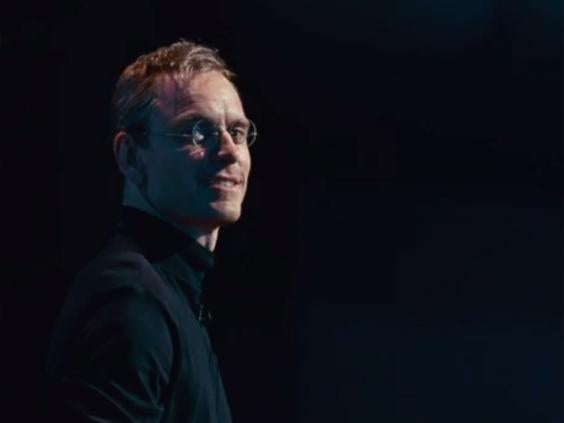 Steve Jobs - Biopic of the late Apple founder starring Michael Fassbender.
Sufragette - Historical drama about early British feminism. Stars Meryl Steep and Carey Mulligan.
Trumbo - Biopic about the life of communist blacklisted Hollywood screenwriter Dalton Trumbo. Stars Bryan Cranston and Helen Mirren.
Reuse content