Oscar-winning filmmaking brothers Joel and Ethan Coen have inked a deal with Universal for their new film Hail, Caesar, which will see them work with previous collaborators George Clooney and Josh Brolin.
The film will be based on an original script by the Coens, centring on a Hollywood fixer called Eddie Mannix who protects the star and, according to Deadline, who broke the news, "sounds a lot like the Fred Otash of his day — the famed 1950s private investigator who worked for Confidential magazine and was the muckraker of the time using wiretaps to spy on movie stars and gather dirt."
For those who have already done a cursory Google, it is not clear whether the Eddie Mannix in the film is the same as the MGM film executive of the same name.
Clooney has worked with the Coen brothers on several occasions, starring in their films O Brother, Where Art Thou?, Burn After Reading and Intolerable Cruelty.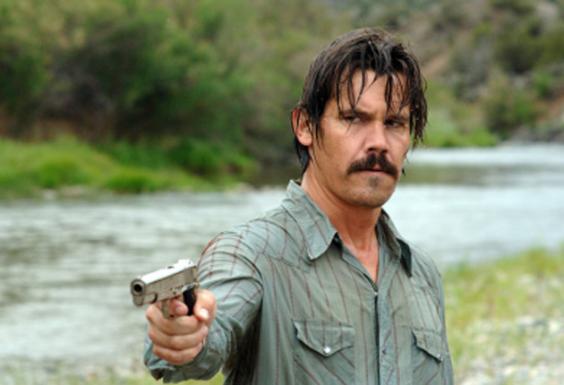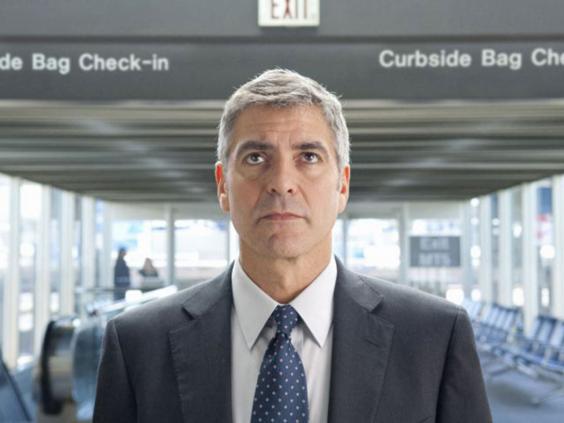 Brolin meanwhile starred in No Country For Old Men and the siblings' True Grit remake.
Hail, Caeser has no release date as yet.
Reuse content