Paul Thomas Anderson might be best known for taking on sombre subject matter with There Will Be Blood, The Master, Magnolia and more, but his next movie is set to be a re-telling of children's tale Pinocchio.
Warner Bros are moving forward with their live-action version, according to The Hollywood Reporter, enlisting PTA to re-write  a draft of the script with a view to directing the film.
Anderson and Downey Jr are friends and have been looking to work together for some time, with the latter having previously been lined up for Inherent Vice, before Joaquin Pheonix stepped in as frenetic detective Doc Sportello.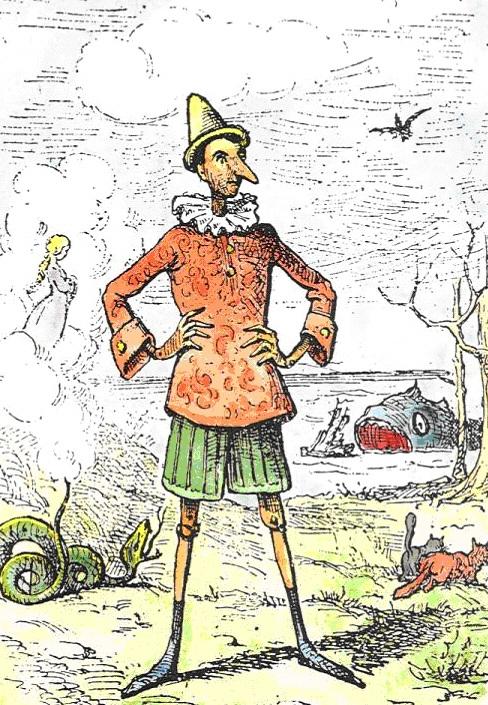 'Ever since auteur Tim Burton turned Alice in Wonderland into a billion-dollar live-action franchise and the Angelina Jolie starrer Maleficent earned $758 million worldwide last year, the studios have been angling to set up projects based on live-action kids' tales, with A-list directors flocking to the projects across town,' THR claims, though it is hard to imagine PTA giving the studios the "billion dollar" franchise they are looking for given his idiosyncratic and non-commercial style.
It might seem a strange choice for Anderson at first, but there is a sadness to the character of Pinocchio, a wooden puppet who dreams of becoming a real boy.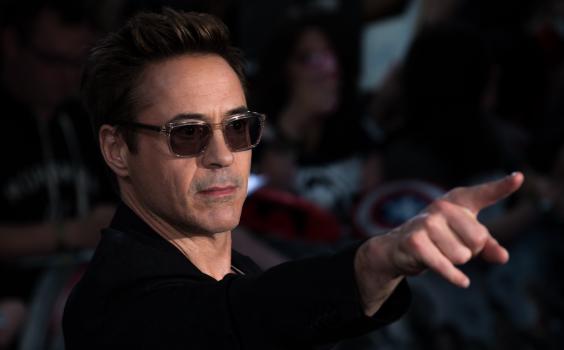 Sofia Coppola was up until recently working on something similar, a live-action version of The Little Mermaid for Universal, but dropped out last month due to creative differences.
The original story sees a mermaid granted legs, on the condition that 'it will constantly feel like she is walking on sharp swords, and her feet will bleed most terribly'. Perhaps it was this element, which unsurprisingly didn't make it into the Disney version, which caused the difference of opinion.
Downey Jr is expected to play Geppetto in Pinocchio, producing with his Team Downey partner Susan Downey along with Milk's Dan Jinks.
There is a plethora of children's tales movies in the works right now. Emma Watson will star in Beauty and the Beast in 2017, while Jon Favreau is directing a re-telling of The Jungle Book using a combination of live-action and motion-capture CGI starring Benedict Cumberbatch, Christian Bale and Cate Blanchett.
Reuse content