He has been backed by everyone from Kanye West to Jamie Foxx – and now Idris Elba has earned the support of a former James Bond actor to take on the role of 007.
Pierce Brosnan has said Idris Elba could step up to the mark to play the British spy. In an interview with the RadioTimes, he said: "Yeah, he would make a good Bond".
Brosnan also said Colin Salmon, who the actor starred alongside in The World Is Not Enough and Die Another Day as MI6 deputy chief of staff, would be a good fit for the role.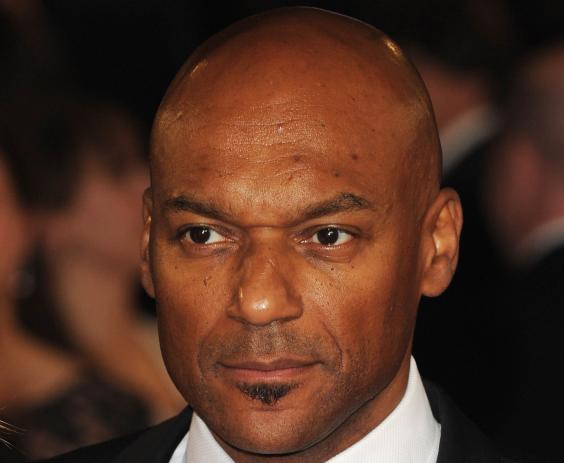 "Colin Salmon also. May the best man get the job and may Daniel [Craig] bring home the bacon for as long as he wants," he said.
Elba has been rumoured to play the British spy for a number of years, but his name resurfaced again in 2014  when a hacked Sony email revealed the company thought the actor "should be the next Bond".
Idris Elba on screen
Idris Elba on screen
1/5 Mandela: Long Walk To Freedom

Elba stars as late South African political leader Nelson Mandela in the Oscar-nominated Mandela: Long Walk to Freedom

Keith Bernstein

2/5 Luther

Elba played 'passionate and ruthless' DCI John Luther in award-winning BBC One crime drama Luther from 2010 to 2013

Steve Neaves

3/5 No Good Deed

Elba stars as unstable escaped convict Colin Evans in 2014 thriller No Good Deed

Rex Features

4/5 Prometheus

Elba plays ex-military captain Janek in Prometheus, here seen alongside Charlize Theron

5/5 The Wire

Elba established himself in the US first, playing the role of Russell 'Stringer' Bell in drug drama The Wire

BBC
The actor responded to the leaked email in a tweet, saying he was "glad you think I've got a shot!"
Kanye West has also backed the Hackney-born actor to take on the role.
He told The Sun last year: "James Bond is a role made for British actors and you won't find a British actor who has the talent of Idris…A black Bond would be visionary no doubt."
Isn't 007 supposed to handsome? Glad you think I've got a shot! Happy New year people. pic.twitter.com/3g9lAl2Uo3

— Idris Elba (@idriselba) December 27, 2014
Elba has previously said he would definitely accept the role if it was offered to him.
In a Reddit AMA in September 2014 he said he would "absolutely" accept the role if it "was offered to me" after being asked by a fan.
Daniel Craig, who is currently filming the forthcoming Bond film Spectre, is signed to do one more movie after its release. He has previously said he would like to leave the franchise afterwards.
"I've been trying to get out of this from the very moment I got into it. But they won't let me go, and I've agreed to do a couple more, but let's see how this one does, because business is business," he told Rolling Stone two years ago.
Reuse content