Rejoice! The Barden Bellas are reuniting for a Pitch Perfect threquel in July 2017, Universal has finally confirmed.
Rebel Wilson had previously hinted that she would be keen for another turn as the wonderful Fat Amy but lead star Anna Kendrick had reportedly not been convinced about Pitch Perfect 2, so her return as Beca had been in doubt.
But fear not, a cappella aficionados, for both actresses are now on board for a third instalment of the popular musical-comedy franchise.
There is a question mark hovering over Elizabeth Banks, who directed the hugely successful Pitch Perfect 2 but is currently only signed on to produce the next movie. She may still resume her spot in the director's chair but details are not finalised yet.
Then there is Kay Cannon, who is in negotiations to pen the third film after writing the first two, according to industry insider The Hollywood Reporter.
Further cast details including the probable reappearance of newcomer Hailee Steinfeld are yet to be announced, as are any details of the forthcoming storyline.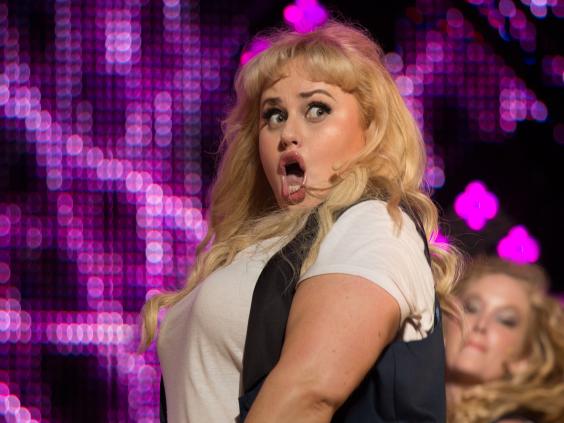 Pitch Perfect 2 opened last month and has grossed an impressive $259.7 million at the worldwide box office so far, beating the $115.4 million taken by Pitch Perfect in 2012. No wonder Universal is eager for more.
Reuse content