Sheridan Smith and Rob Brydon have been cast as dwarves in an upcoming prequel to Snow White and the Huntsman.
Brydon confirmed the news today via Twitter, adding that another of his "fellow dwarves" will be Welsh actress Alexandra Roach (Anna Karenina, Utopia).
They will join Nick Frost, Chris Hemsworth and Charlize Theron who are all reprising their roles for the Grimm fairy-tale inspired action movie franchise originally starring Twilight's Kristen Stewart in the title role.
Read more:
Stewart will not appear in the prequel, titled The Huntsman, which is set before Snow White is born, but Emily Blunt and Jessica Chastain have also joined the cast.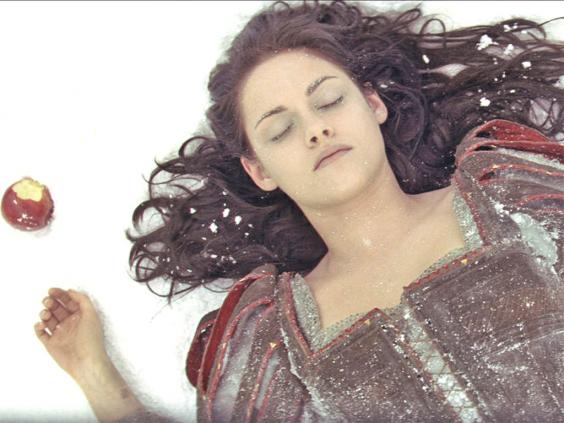 The film will reunite Smith and Brydon who co-starred in BBC comedy Gavin & Stacey.
Bafta and Olivier award-winning Smith, who received rave reviews for her recent turn in mini-series Cilla, has appeared in several films but is better known for her stage and TV work.
Brydon was last seen on British television alongside Steve Coogan in The Trip. He will appear in HBO's upcoming series The Brink and in the live action remake of Cinderella which is out next week.
Very pleased to confirm that I shall be playing a dwarf in The Huntsman movie. First time I've been strictly speaking too tall for a role.

Rob Brydon (@RobBrydon) March 19, 2015
2012 film Snow White and the Hunstman took nearly £400 million at the box office.
Cedric Nicolas-Troyan will direct The Huntsman from a screenplay by Frank Darabont.
The prequel is set for release on 22 April 2016.
Reuse content