MGM has released new photos from the set of James Bond's next outing Spectre, seeing Daniel Craig traverse more rooftops and Stephanie Sigman attend a Mexian parade.
I really enjoy the picture of Craig, specifically because he's on a rooftop holding a sub-machine gun and yet looking as though he is elegantly descending an invisible flight of stairs.
The other pics focus on a scene set in Mexico on its annual Day of the Dead, which producer Michael G Wilson promised will be "the biggest sequence we've ever done".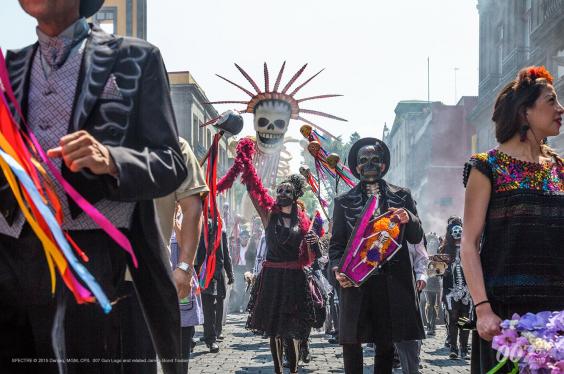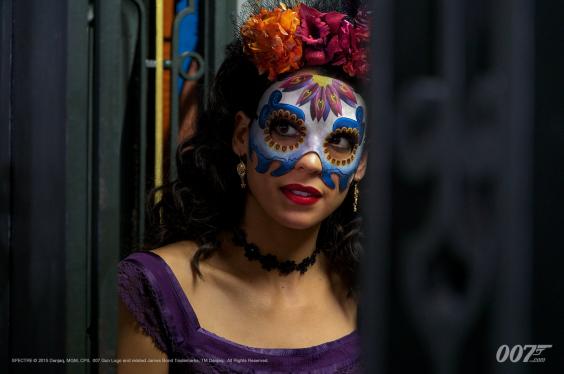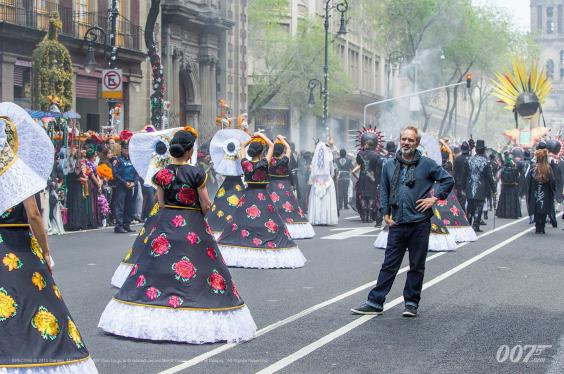 It is thought that the Mexican government paid $20 million for a positive portrayal of Mexico City in the sequel, in a deal which stipulated that the Bond Girl be Mexican (cue Sigman).
Christoph Waltz, Lea Seydoux and Dave Bautista will also star in Sam Mendes' latest contribution to the franchise, which is due to hit cinemas on 6 November, 2015.
Reuse content