Sam Smith's 'Writing's On The Wall' hit the airwaves with a bang, becoming the first Bond song to reach number one in the UK. Unfortunately for the 'Lay Me Down' hitmaker, there are quite a few people out there who don't like him but do like 007.
If you're one of those people, you're probably not wanting to sit through 4 minutes 44 seconds of Smith pouting away. Luckily for you, we've done exactly that and taken screenshots of all the Spectre parts for you to enjoy. 
Here's the video if you are so inclined. If not, the shots are below.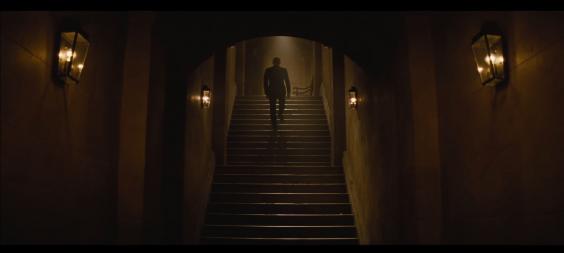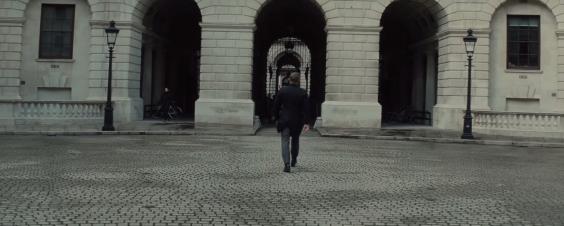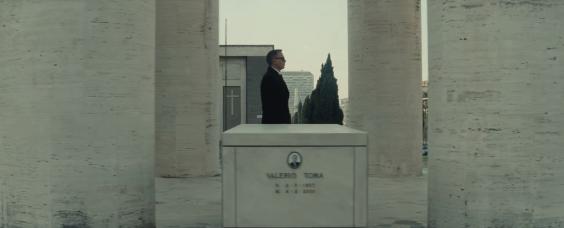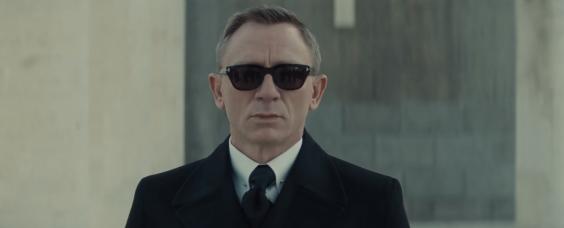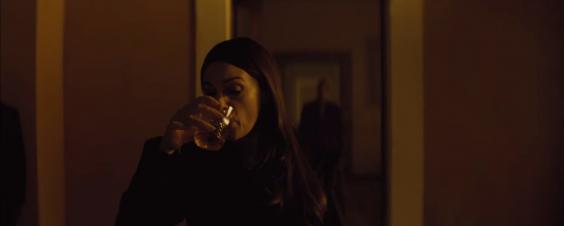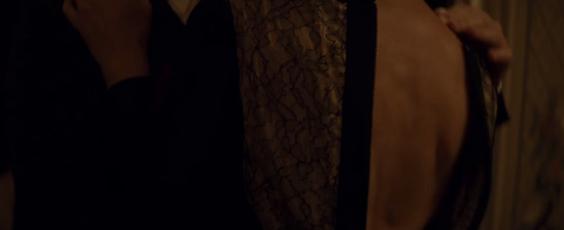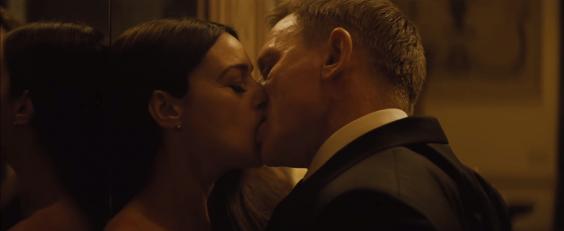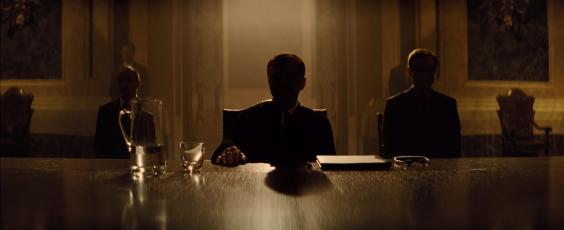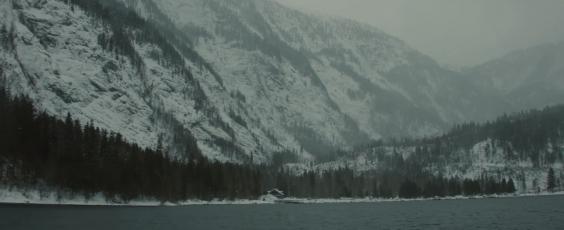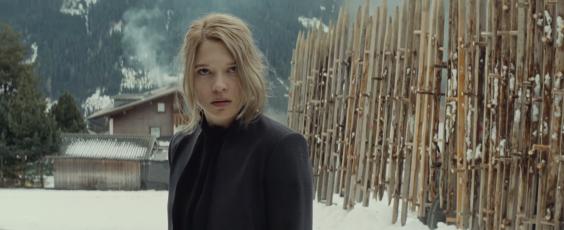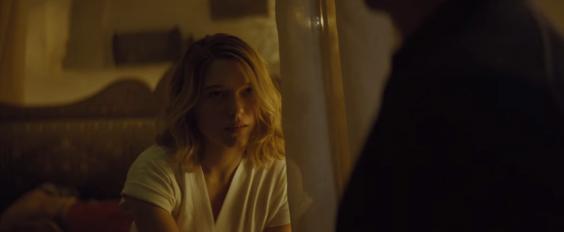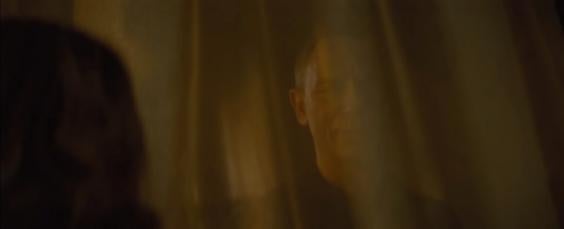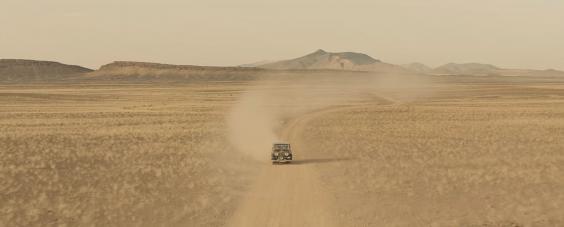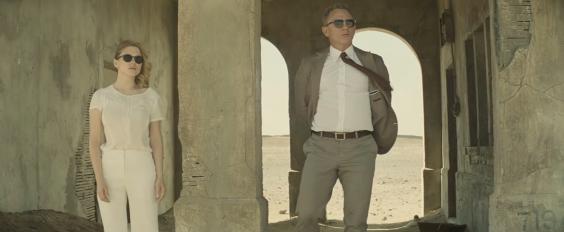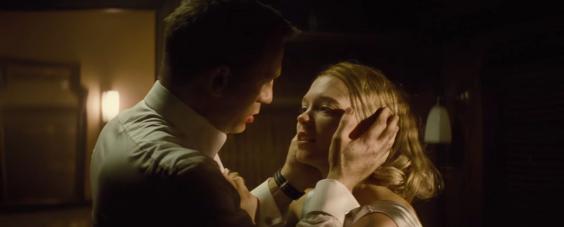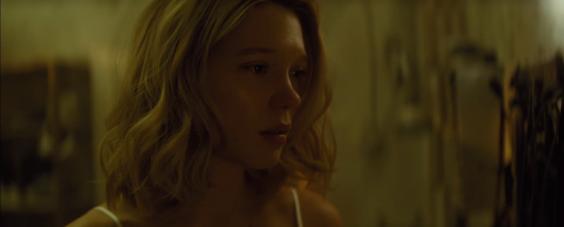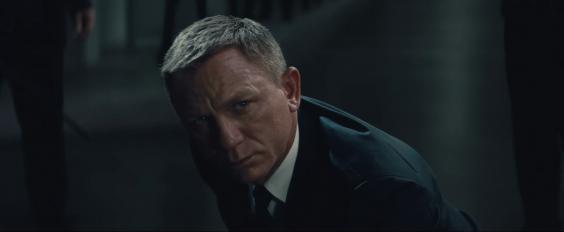 And there we have it, not a single shot of Sam Smith in sight. Few.
'Writing's On The Wall' is co-written by Smith and regular collaborator Jimmy Napes, and features production by dance duo Disclosure. One critic said the song justified Smith's claim that it only took 20 minutes to write.
Spectre is set for UK release on 26 October
Reuse content