"Martini, shaken not stirred…and make sure it's Belvedere, we have a very lucrative contract in place."
These are set to be Bond's amended famous words in Spectre, which has partnered with the high-end vodka brand.
The deal has been marked with the release of two custom made, limited edition bottles to celebrate Bond's vodka martini, on which the Belvedere Palace logo is swapped for MI6 headquarters.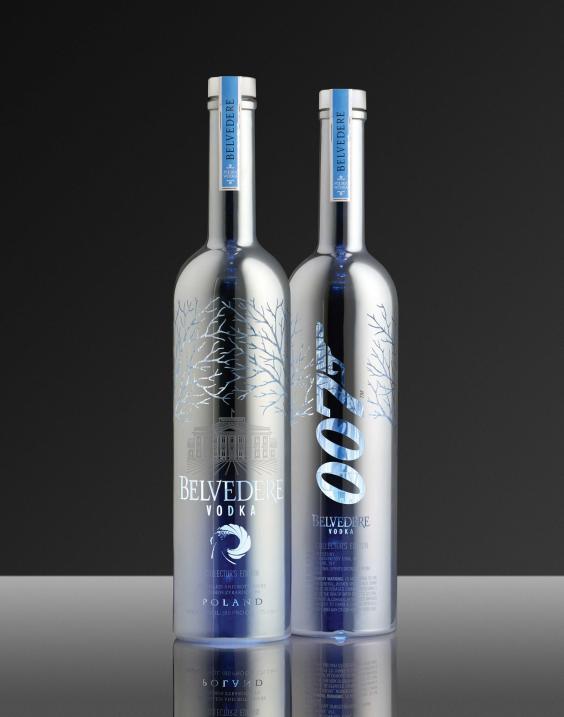 A global advertising campaign will be built around the partnership, which is a huge coup for Belvedere given the popularity of Skyfall and the huge anticipation for its sequel.
"James Bond is recognised as the most admired and influential tastemaker in the world. We're delighted that Belvedere will be partnering with SPECTRE, our largest global partnership to date," President of Belvedere Vodka, Charles Gibb said.
Bond is no stranger to product placement, having previously swigged a Heineken and tapped away on a Sony Vaio.
Reuse content