Have Marvel found their new Spider-Man? After months of negotiations, the movie monoliths have apparently entered into negotiations with Asa Butterfield, reports Deadline.
The 18-year-old star, best known for his roles as Hugo in Martin Scorsese's Hugo and Bruno in The Boy in Stripped Pyjamas, is apparently the number-one choice to fill the webslingers spandex suit.
Rumours linking Butterfield to the role have been circulating around the internet recently, spurred on by Marvel studios president Kevin Feige saying he wanted the hero's next film to focus on him in school.
The role of Peter Parker has been played by two actors in recent history, Toby Maguire and Andrew Garfield. Both of their Spider-men, however, were unable to join in with the Avengers as their movies were produced by Sony, not Marvel Studios.
Now that Sony have 'lent' out Spider-man to Marvel studios, the superhero is able to feature in future Avenger films, his first appearance reportedly being alongside Captain America and Iron Man in next year's Civil War movie.
Peter Parker played an integral role to the original Civil War comic book arc when he publicly released his identity as Spider-man after years of secrecy.
The movie adaption looks set to be very different as we have yet to have superhero secret-identities in the Marvel Cinematic Universe, not including Daredevil.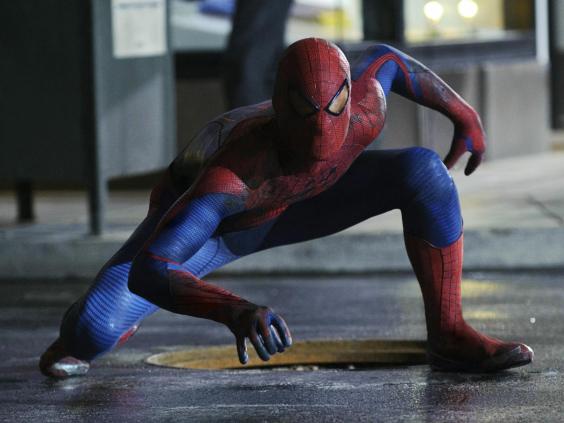 The most recent Marvel film to hit cinemas has been Avengers: Age of Ultron. The all-star film broke box-office records while also having quite an unfortunate promotional tour, with Iron Man star Robert Downey Jnr. storming out of an interview and Chris Evans being accused of 'slut-shaming'.
Reuse content