A recently leaked memo stating Spider-Man should remain white and heterosexual in the upcoming movie sparked questions about how committed the film industry really is to diversity.
But the superhero's co-creator thinks it is important that Spider-Man remains as he is.
Former Marvel Comics president Stan Lee said he sees "no reason" why there couldn't be a non-white or homosexual super-hero in years to come, but doesn't like the idea of comic book characters changing in the films.
"The only thing I don't like doing is changing the characters we already have," he told E! News.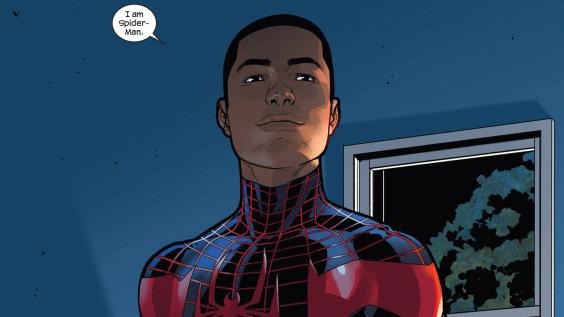 "For example, I'd like Spider-Man to stay as he is, but I have no problem creating a superhero who's homosexual.
"I have no problem with having a black one, a Latino one, a Chinese one, anything – the whole world is our playground. The whole world has heroes we can draw from."
He added:  "I'm just not too happy changing what has already been established."
Upcoming Marvel films
Upcoming Marvel films
1/10 In 2019: Inhumans

12 July 2019

2/10 In 2019: Avengers: Infinity War Part 2

3 May 2019

Marvel

3/10 In 2018: Black Panther

6 July 2018

Marvel

4/10 In 2018: Avengers: Infinity War Part 1

4 May 2018

Marvel

5/10 In 2017: Thor: Ragnarok

3 November 2017

Marvel

6/10 In 2017: Untitled Spider-Man

28 July 2017

Marvel

7/10 In 2017: Guardians of the Galaxy 2

5 May 2017

Marvel

8/10 In 2016: Doctor Strange

4 November 2016

Marvel

9/10 In 2016: Captain America: Civil War

6 May 2016

Marvel

10/10 In 2015: Ant-Man

17 July 2015

Marvel
With black-Hispanic teenager Miles Morales re-cast as Peter Parker in Marvel's major Spider-Man comic book last month, there is hope that a film in the near future could include a non-white actor.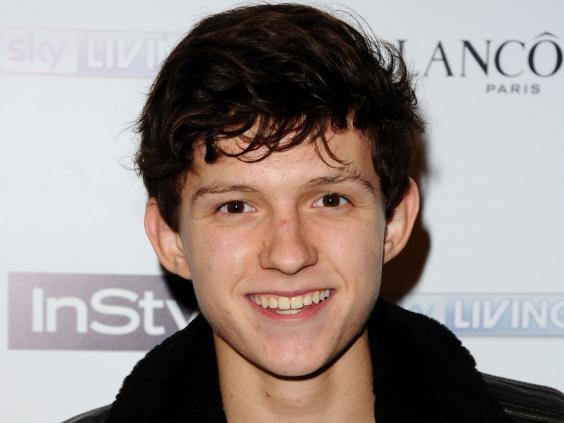 British actor Tom Holland has been cast as the next Spider-Man in the upcoming reboot of the film due out in 2017.
Reuse content