The Star Wars Episode 7 cast has been announced with Oscar Isaac, Daisy Ridley, Adam Driver and more on board; now begins the task of deducing exactly what will happen in the film to the point where there won't be a need to actually go and see it. Go internet!
Here's our theories:
1. John Boyega
Boyega was listed first in StarWars.com's non-alphabetical cast list, which could mean nothing or could mean he will play the biggest role.
The Attack The Block actor is not a nobody but not a household name either (let's be honest we all had to do some IMDBing), but neither was Mark Hamill when he first joined the franchise.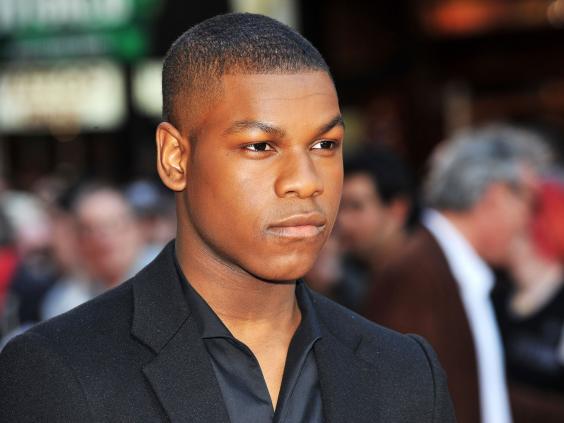 It's very possible he will play an up-and-coming Jedi of some sort, and if Billy Dee Williams gets his wish he will be the son of Lando Calrissian (which you could imagine the Disney marketing department getting on board with given the popularity of the Cloud City administrator).
2. Daisy Ridley
Seen talking to Carrie Fisher in the script read photo (and sandwiched between her and Ford), Ridley could well play Leia and Han's daughter.
The Jedi Council has been largely a sausage fest up to this point so it would be nice to see her given a more active, Jedi role than her feisty but vulnerable on-screen mum.
She was previously playing bit parts in Casualty, but is now on a fast-track to super stardom.
3. Adam Driver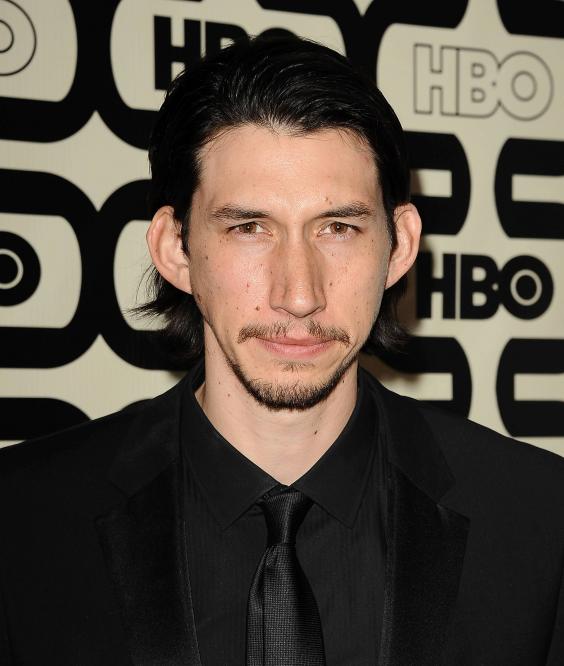 Driver is strongly rumoured to be playing the film's chief villain, and he certainly has the look of the Sith about him.
Another possibility is that he could be the Solos' son Jacen, whose desire to protect the galaxy at any cost saw him fall to the Dark Side and become Darth Caedus in the comics, though Lucasfilm has said the movie won't follows the Expanded Universe, so maybe just ignore me.
Here's hoping he plays a really neurotic Sith lord distracted by a new play he's working on like his Girls character.
4. Oscar Isaac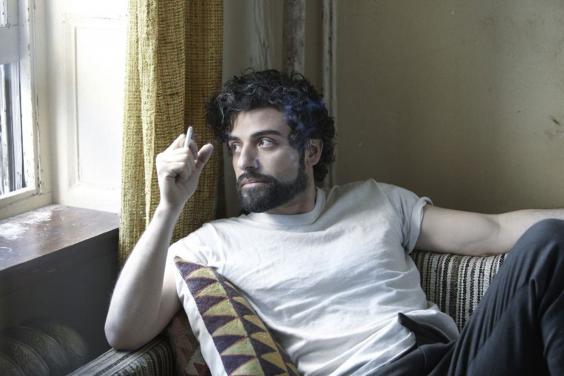 Probably the most difficult casting to pin down. Hot off the heels of his Coen brothers' movie Inside Llewyn Davis, Isaac is a rising star just as Ford was when he joined Star Wars and could similarly play the new film's deuteragonist.
His doe eyes suggest a hero, but he has a sort of Joaquin Phoenix capacity for portraying cruelness, I'm convinced of it…
5. Andy Serkis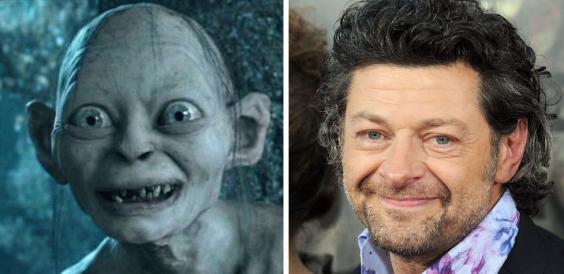 Hollywood's go-to motion capture guy could literally be playing anyone/everyone.
Exactly what weird, slightly anthropomorphised alien he will lend his limbs to is anyone's guess, and the character may still be being mocked up on a Mac somewhere.
The fact that it looks like there will be a reasonably major CGI character is a little disappointing, let's just hope it isn't another Jar Jar.
6. Domhnall Gleeson
Hopping from one big money franchise to another, the Harry Potter films' Bill Weasley might operate outside of the film's previously confirmed 'trio of young leads'.
His gingery beardyness is not unlike that of Obi-Wan Kenobi, but that dude's been dead for years! A good of some sort though, I'd imagine.
Max von Sydow
The Exorcist actor was born to play a Count Dooku/Emporar Palpatine type Sith lord.
He will no doubt serve as the more dialogue-heavy foil to the inevitable back-flipping Darth Maul-style villain.
7. Harrison Ford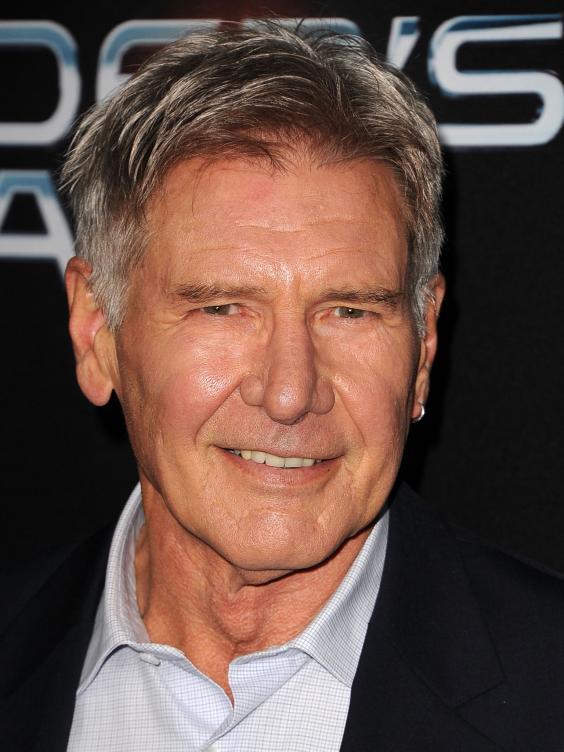 Middle-aged Han Solo, possibly dispensing sage advice to his young Jedi son/daughter, or being a curmudgeonly, old-fashioned dad warning them to stay out of trouble.
8. Carrie Fisher
Middle-aged Princess Leia, probably playing good cop bad cop with her husband.
9. Mark Hamill
Now a long in the tooth Jedi, it feels like Luke Skywalker might following in Yoda's Force consultancy footsteps and take on a Padawan.
10. Anthony Daniels
C-3PO. Bringing the gags.
11. Peter Mayhew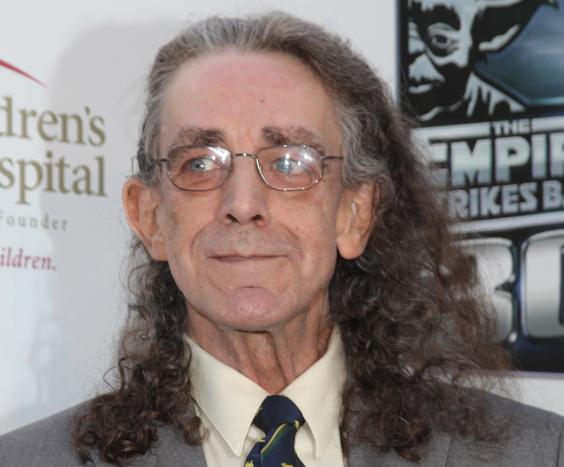 Old Chewbacca. I like to imagine him having quit space flight, let his fur grow out and attained a terrible drinking problem.
Kenny Baker
R2-D2, servicing X-Wings as only he knows how.
Also pictured above:
12. Bryan Burk - producer
13. Kathleen Kennedy - producer
14. JJ Abrams - director
15. Lawrence Kasdan - screenwriter
Over to the forums...
Reuse content