If first pictures, rumours and leaks are anything to go by, it sounds like JJ Abrams' Star Wars Episode 7 might actually be a solid film that stays true to the original trilogy, but in revealing that he met with Disney to discuss directing the movie, Gone Girl's David Fincher presented an intriguing premise that unfortunately may never see the light of day.
Fincher said that he met with producer Kathleen Kennedy, but was unsure about the direction Disney wanted to go with the movie.
"I talked to Kathy about it, but I think that it's a different thing from... I don't know what Disney-Lucasfilm will be like," he told Total Film.
"It's tricky. My favourite is The Empire Strikes Back. If I said, 'I want to do something more like that,' then I'm sure the people paying for it would be like, 'No! You can't do that! We want it like the other one with all the creatures!'"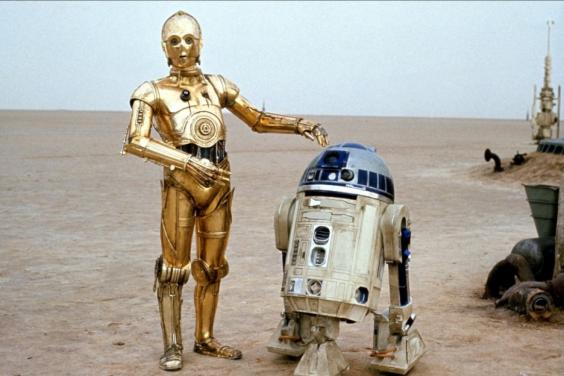 He also hinted that under his charge the sequel may have had a more nuanced theme than just good versus evil.
"I always thought of Star Wars as the story of two slaves [C-3PO and R2-D2] who go from owner to owner, witnessing their masters' folly, the ultimate folly of man... I thought it was an interesting idea in the first two, but it's kind of gone by Return Of The Jedi."
It's hard to imagine the director of Fight Club and The Social Network doing Star Wars, but his direction would have been an intriguing prospect nonetheless.
Whether Abrams' version (penned by Lawrence Kasdan) does end up just being all the about the "creatures" remains to be seen, though it at least looks like they're putting the emphasis on practical effects instead of CGI.
Reuse content