Star Wars Episode 7 is back in production following Harrison Ford's convalescence, with filming recommencing at London's Pinewood Studios.
Star Wars news has been a little thin on the ground lately, with the project having gone on hiatus after Ford crushed his leg reportedly in a Millennium Falcon door.
The actor was spotted on a crutch in the weeks following, but is now thought to be fit enough to return to the role of Han Solo.
The last rumour to circulate revolved around the appearance of the Stormtroopers in the sequel, with a picture 'leaking' of a sleek new design for their helmets.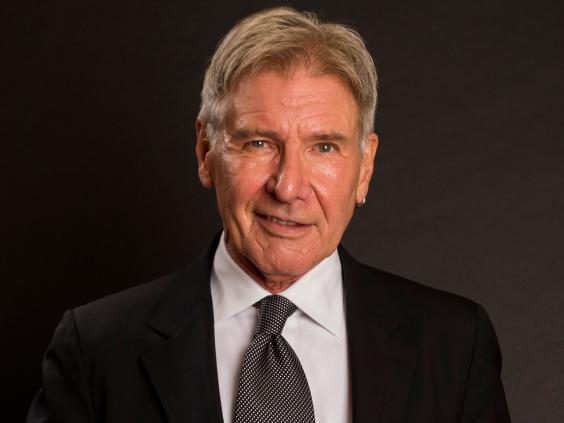 Ford's injury causing filming to halt must mean he plays a sizable role in Star Wars 7, though he is part of a huge ensemble cast that also includes originals Carrie Fisher, Mark Hamill, Anthony Daniels, Peter Mayhew and Kenny Baker , along with newcomers  John Boyega, Daisy Ridley, Adam Driver, Oscar Isaac, Andy Serkis, Domhnall Gleeson, Lupita Nyong'o and Max von Sydow.
Star Wars: Episode 7 is set 30 years after the events of Return of the Jedi, and is set to open in cinemas on 18 December, 2015.
Reuse content