Images of what might be the Stormtroopers in Star Wars Episode 7 have leaked, showing a more menacing, blunt design for the Imperial guards' iconic helmets.
Given that Episode VII is set 30 years after Return of the Jedi, the spacecraft, uniforms and gadgets it features will all surely get an update as technology advances in the fictional universe, and while the Stormtroopers helmets are still instantly recognisable in their white moulded plastic, they look a little more sleek and ergonomic.
You could argue that they lack the character of the more bulbous originals, but we're getting ahead of ourselves here, are the images actually real?
IndieRevolver has the scoop on the picture above, which was backed up by design artist Tom Hodges who said on Instagram that this was his "second view of it" after a previous glimpse at the same Stormtrooper design.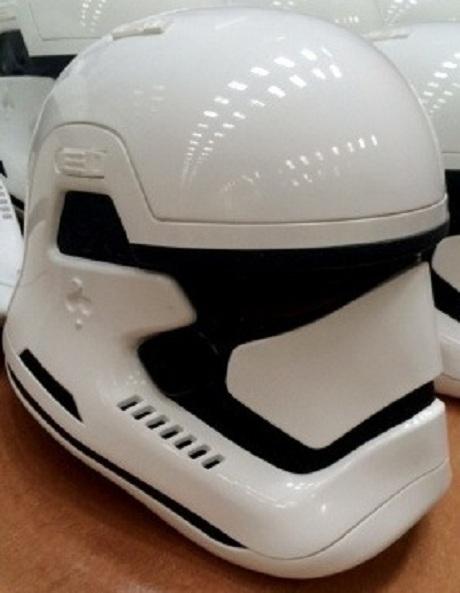 An RPF user meanwhile also posted a picture of the very same helmet, which they claim came from an "insider friend".
The unconfirmed leaks follow images of what looks to be the Millennium Falcon being built, and an update on the X-Wing that JJ Abrams showed off last month.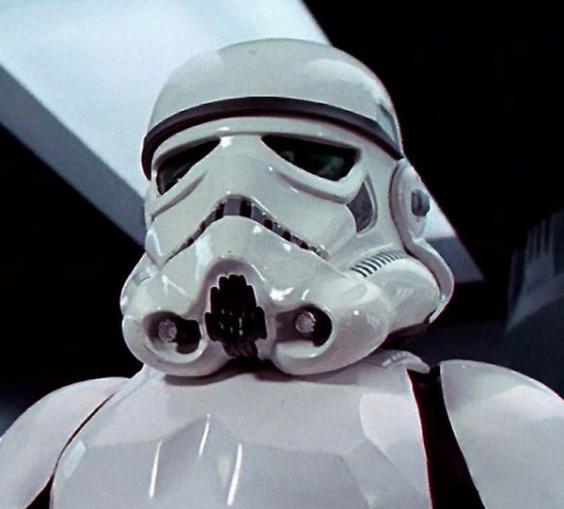 IndieRevolver has another Stormtrooper pic, which it claims is an update on the Snowtrooper soldier (and an 'icy planet' is rumoured to feature in the film).
Who is in the new Star Wars film?
The Stormtroopers inclusion is a little surprising, if true, given that the Empire which they worked for fell at the end of Return of the Jedi.
Star Wars: Episode 7 opens in cinemas on 18 December, 2015.
Reuse content