Han Solo is to get his own stand-alone Star Wars film telling his back story - but who is the most likely candidate to play the young space smuggler?
It is not yet known how old the youthful Han will be, but bearing in mind Harrison Ford was 35 in the first Star Wars film in 1977, the actor will need to look a little younger.
Here are some possible contenders:
Miles Teller, 28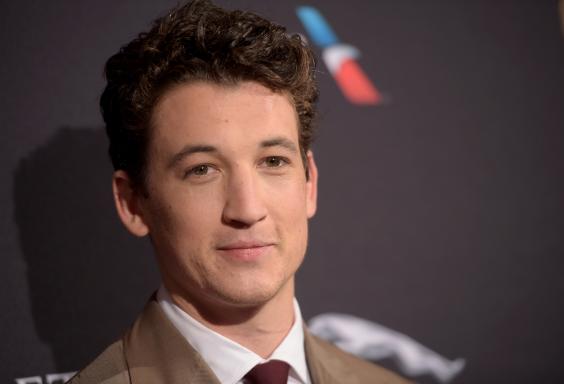 Not only does he resemble a young Ford, but he's also got that cheeky, cocky vibe about him. As well as indie film Whiplash he's done gritty boxing drama Bleed For This, showing he can play more physical roles as well. However, Star Wars bosses may not want to hire him due to his involvement in another massive global franchise, Fantastic Four.
Chris Pratt, 35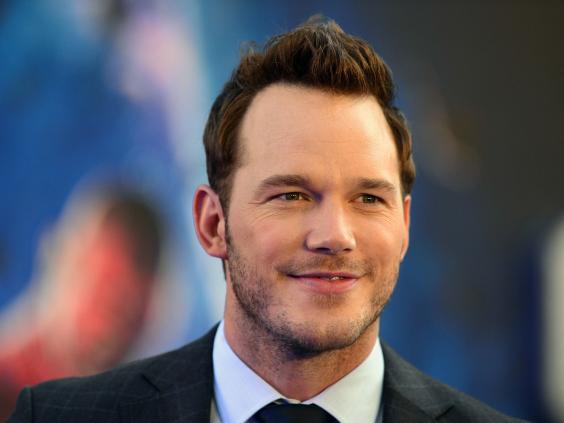 Pratt may just be too old to play a convincing young Hans, especially if the spin-off film gets more sequels. He is the most obvious contender to carry off a convincing everyman hero without being too ruggedly handsome. But his character from Guardians of the Galaxy is almost a Han rip-off and he is already linked to a number of franchises.
Richard Madden, 29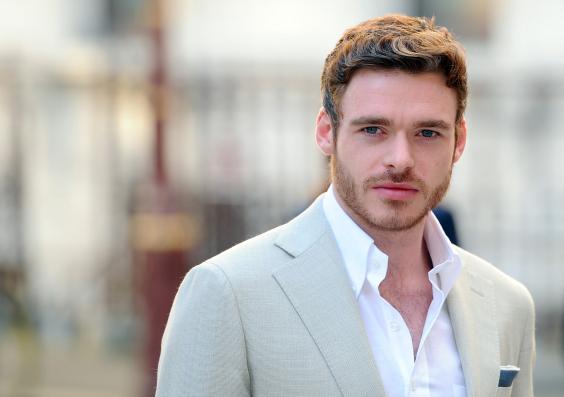 Having already played Robb Stark in Game of Thrones, the Scottish actor is no stranger to action scenes. But his recent role as Prince Charming in Disney's live action Cinderella film suggests his chiselled good looks may not be quite right for a young Hans.
Taron Egerton, 25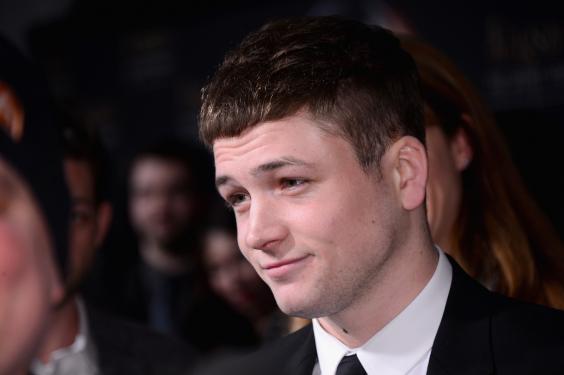 British actor Egerton is still relatively unknown after impressing in Kingsman: The Secret Service earlier this year. He's about the right age for a younger, cooler Han.
Grant Gustin, 25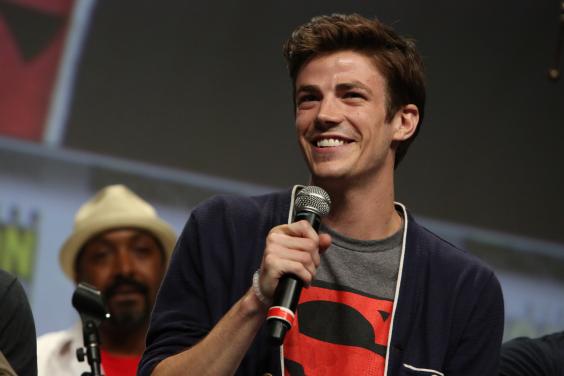 He may be too clean-cut to play an off-the-books jerk but he's charming, and can build on his success in US TV series The Flash to push him into a bigger, global role.
Who should play Han Solo as a young man?
Who should play Han Solo as a young man?
1/5 Chris Pratt

Pratt may just be too old to play a convincing young Hans, especially if the spin-off film gets more sequels. He is the most obvious contender to carry off a convincing everyman hero without being too ruggedly handsome.

Getty Images

2/5 Taron Egerton

British actor Egerton is still relatively unknown after impressing in Kingsman: The Secret Service earlier this year. He's about the right age for a younger, cooler Han.

Rex Features

3/5 Miles Teller

Not only does he resemble a young Ford, but he's also got that cheeky, cocky vibe about him. As well as indie film Whiplash he's done gritty boxing drama Bleed For This, showing he can play more physical roles as well.

Getty Images

4/5 Richard Madden

Having already played Robb Stark in Game of Thrones, the Scottish actor is no stranger to action scenes. But his recent role as Prince Charming in Disney's live action Cinderella film suggests his chiselled good looks may not be quite right for a young Hans.

Getty Images

5/5 Grant Gustin

He may be too clean-cut to play an off-the-books jerk but he's charming, and can build on his success in US TV series The Flash to push him into a bigger, global role.

Getty Images
Reuse content