Danny Boyle is reportedly in talks to take the reins on the upcoming Steve Jobs biopic, and wants to reteam with Leonardo DiCaprio to tell the Apple co-founder's story.
Sony has been searching for a new director for the film in recent months, after David Fincher dropped out allegedly due to aggressive demands for compensation and control.
Aaron Sorkin (The Social Network) has written the screenplay for the biopic, which is to be produced by Scott Rudin and based on the best-selling Jobs biography by Walter Isaacson, focusing on three key Apple product launches.
Boyle is said to have 'approached' DiCaprio, according to The Hollywood Reporter, the pair having previously worked together on 2000's The Beach.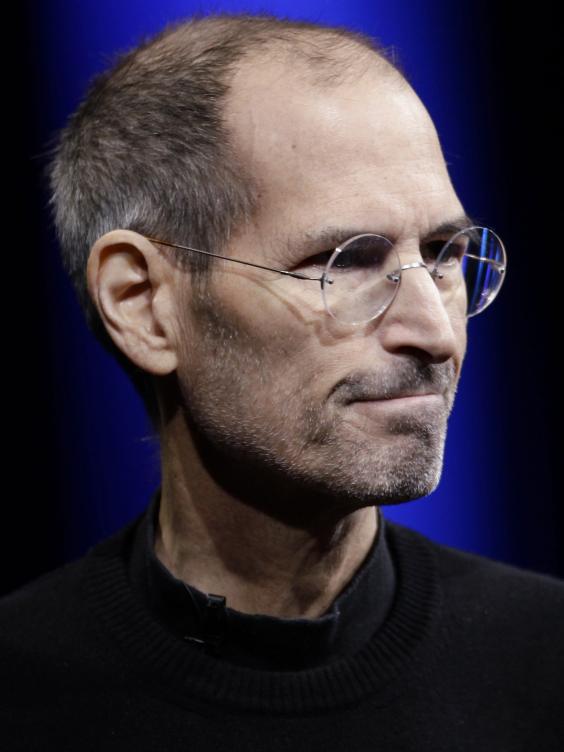 DiCaprio certainly has the public speaking element of the role down, having last been seen delivering a sales speech at a conference as Jordan Belfort in The Wolf of Wall Street.
Though he never signed for the film, David Fincher had reportedly wanted Christian Bale to play the tech genius.
This isn't the first biopic since his death, Ashton Kutcher having previously starred in 2013's Jobs, which received a mixed reception.
Reuse content