Emily Blunt is in talks to star in the big screen adaptation of the best-selling novel The Girl on the Train.
The British actress, who recently starred in the Oscar-nominated musical Into the Woods, has entered negotiations to star in the film, according to Variety.
Written by British author Paula Hawkins, The Girl on the Train is the fastest-selling adult novel in history, having sold more than 2 million copies in the US since alone since it was published in January.
Dubbed this year's Gone Girl, it remained at the top of the New York Times bestsellers list for 18 consecutive weeks.
The thriller follows recent divorcee Rachel who takes the same commuter train into London every day, fantasising about a seemingly perfect couple who live in a house she passes each morning.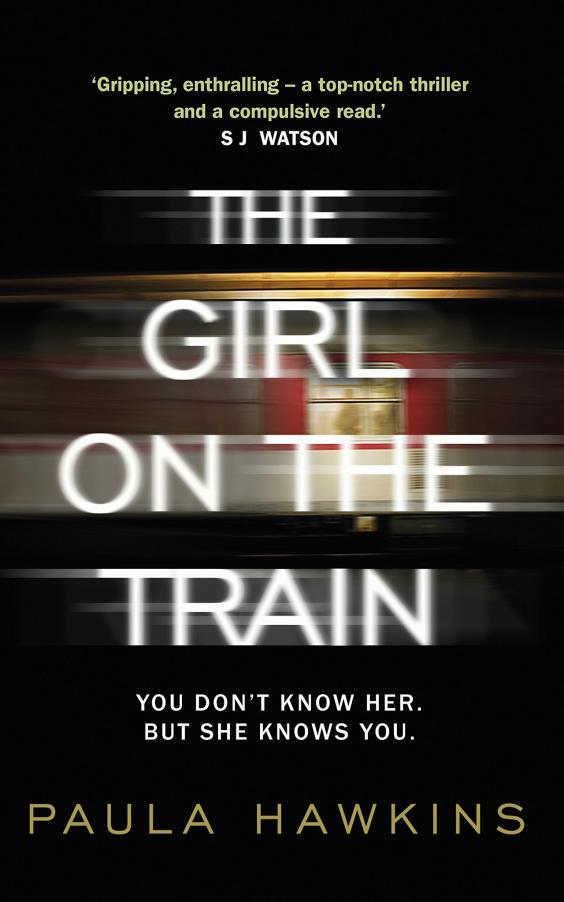 When the woman in the house goes missing after Rachel witnesses something odd in the couple's back garden, she goes to the police and becomes entangled in the case.
Blunt has previously starred in The Five-Year Engagement, Edge of Tomorrow and The Devil Wears Prada. She is currently filming The Huntsman alongside Charlize Theron and Chris Hemsworth.
The 32-year-old was at Cannes last month to promote her upcoming crime thriller Sicario, during which she spoke out about the festival's stance on turning away women not wearing high heels from the red carpet.
"It's very disappointing, just when you kind of think there are these new waves of equality," she said.
"Everyone should wear flats, to be honest. We shouldn't wear high heels."
Reuse content