Leonardo DiCaprio is already being tipped to win his first Oscar in new film The Revenant, and now, stunning new pictures have been released giving fans their first glimpse of the actor in his next lead role.
DiCaprio plays 19th century fur trapper Hugh Glass in the drama from Mexican director Alejandro G Inarritu, who triumphed at last year's Academy Awards with Birdman.
The intense, real-life storyline follows Glass' quest for survival in the American wilderness after he is left for dead by his hunting team after being brutally attacked by a bear. Glass endures "unimaginable grief" as well as the betrayal of his confidant John Fitzgerald, played by Tom Hardy, and must "navigate a vicious winter in a relentless pursuit to live and find redemption".
Inarritu has been making The Revenant in sequence, using only natural light and shooting in some tough locations around the world, often in adverse weather conditions. It's little wonder the preview shots are so beautiful.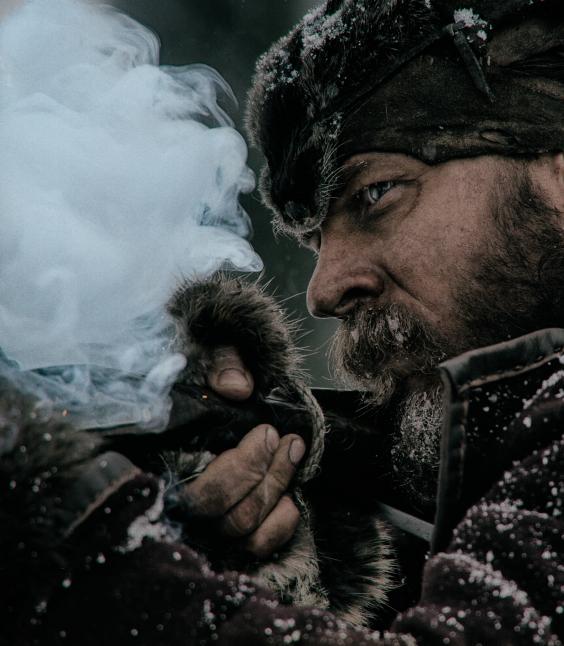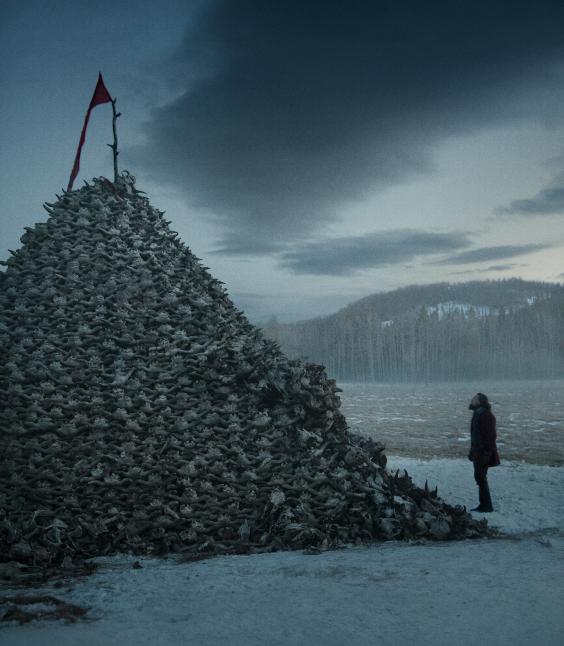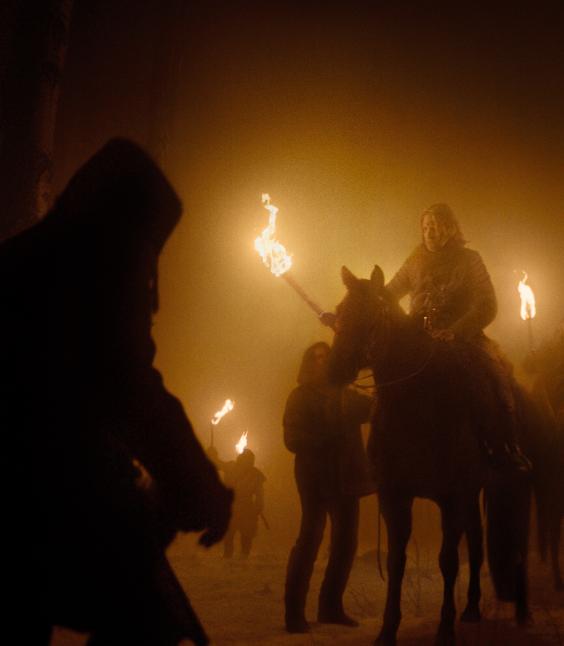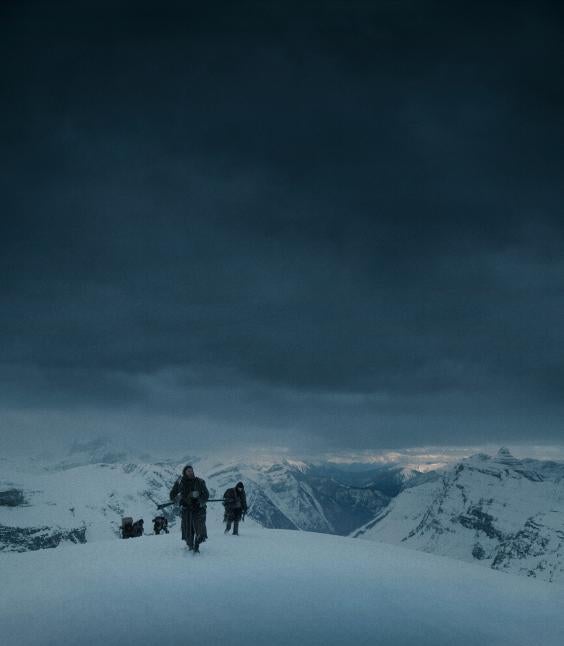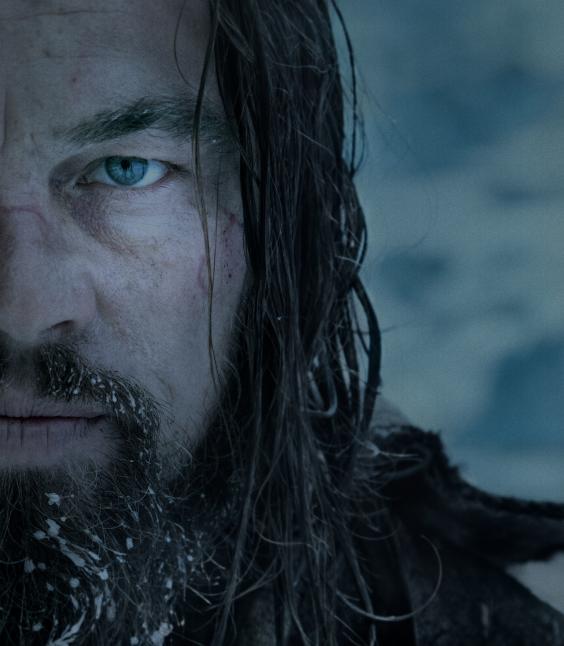 The Revenant arrives in UK cinemas on 15 January 2016, also starring Domhnall Gleeson, Will Poulter and Lukas Haas also star in The Revenant, which reaches UK cinemas on 15 January 2016.