Avatar director James Cameron defended himself after media mogul Rupert Murdoch reportedly questioned his ability to budget.
At a conference hosted by the Wall Street Journal Mr Murdoch made a comment, possibly joking, about how the sci-fi filmmaker's budgets could double during production.
Referring to the planned trio of sequels to the blockbuster Avatar, which cost $200 million but grossed more than $2.7 billion worldwide, Cameron accepted they would be "expensive films" but said they would be shot simultaneously to save money.
"We'll literally capture the actors all at the same time, we'll do all the live photography all at the same time, it's sort of like we're shooting a miniseries," Cameron said, according to The Hollywood Reporter.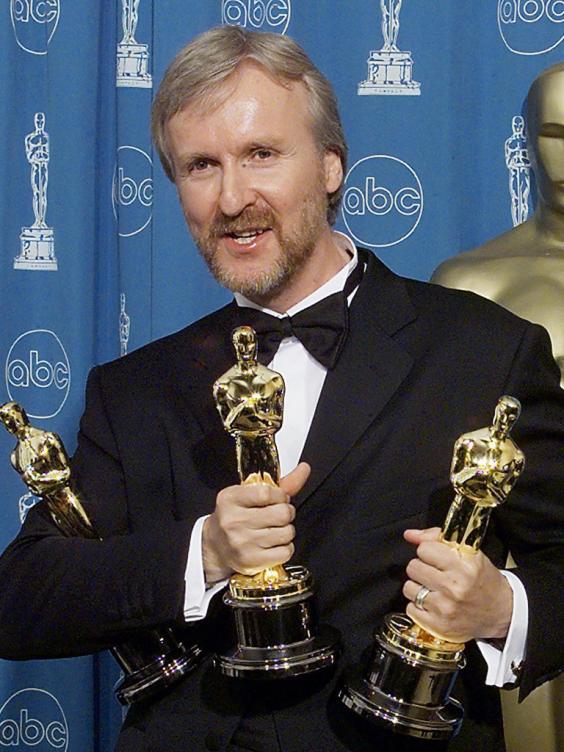 He said this method was "a good way to damp the costs down" and that he hoped the subsequent films would each cost considerably less than $200 million.
Shot in New Zealand and released in 2009, the original sci-fi action film about blue humanoids living on the fictional moon of Pandora remains the highest-grossing single film in history.
Filming will begin early next year with the aim of releasing the first sequel just before Christmas 2016, the next in late 2017 and the final one in 2018.
Cameron announced news of the impending sequels in December last year when he revealed the sequels will be made in 3D with some sequences shot at a rapid 48 frames per second as opposed to the standard 24.
Faster-paced shooting helps make movies appear more visually stunning and realistic, with New Zealand director Peter Jackson using the technology for his trilogy of The Hobbit.
"It's going to be a lot of new imagery and a lot of new environments and creatures across Pandora," Cameron said at the time. "We're blowing it out all over the place. At first I thought I was going to take it onto other worlds as well, in the same solar system, but it turned out not to be necessary.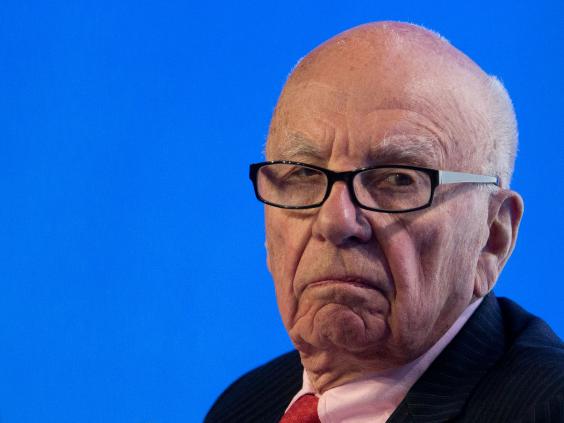 "There's a fair bit of underwater stuff. It's been inaccurately said that the second film takes place underwater. That's not true," he added.
Reuse content