Best Western has over 2,000 hotels in the US and they're usually pretty unremarkable.
Movie Manor in Monte Vista, Colorado however, is unlike any other. It is is 'attached to a historic drive-in movie theatre, which means guests can watch movies on the big screen from the comfort of most rooms every mid-May to mid-September, while enjoying fantastic mountain views.'
There is something wonderfully anachronistic and almost counter-intuitive about this, a big screen cinema with no audience, where you just quietly watch from your sterile room. It feels straight out of Twin Peaks.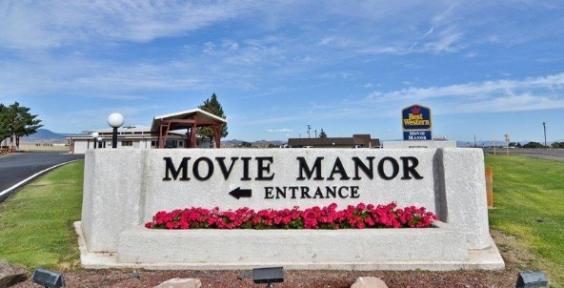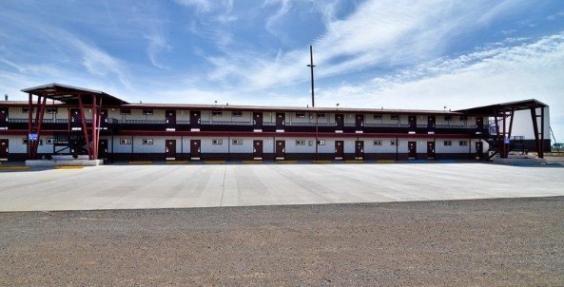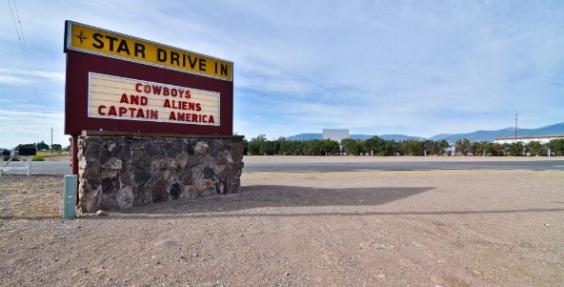 "There was a switch to turn the sound on and a knob for the volume," said one recent visitor. "Unfortunately the choices were mute, loud and busted eardrum."
He also added that on the day he stayed the movie was Fantastic Four, which currently has a Rotten Tomatoes rating of 8%.
Thanks to its quirkiness, the hotel, which can be booked for under $100 a night in advance, has accrued an 5-star customer rating on TripAdvisor.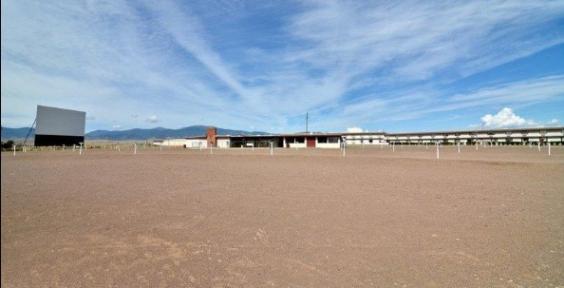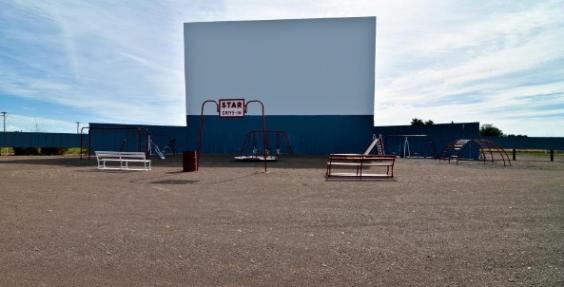 "This is truly an unique and fun experience- If you are considering it- don't hesitate, it was great," one guest writes. "Each room has a giant window that faces the outdoor movie screen. As the movie starts (at dusk), you sit back in your room and enjoy the show."
More bizarrely, there are two screens at the drive-in, but you only get sound from one that the motel selects.
Liked that? Try this:
Reuse content