I guess it wouldn't have served the plot very well if, after a day's learning, Harry Potter had had to catch a bus back to Privet Drive, but the implicit message that a boarding school like Hogwarts is good for children is something Tilda Swinton is not a fan of.
Recounting her time at West Heath Girls' School in Kent during an interview with Scots magazine, Swinton said of boarding schools: "I think they are a very cruel setting in which to grow up and I don't feel children benefit from that type of education.
"Children need their parents. That's why I dislike films like Harry Potter, which tend to romanticise such places."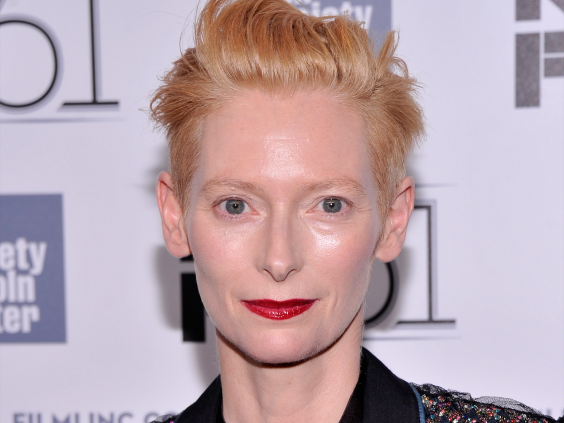 Several pupils' fates are also somewhat pre-ordained at Hogwarts, which is fine if your destiny is to slay dragons, but not so great in the more prosaic real world.
"I grew up under privileged circumstances and was expected to marry a duke," Swinton explained. 
"I spent a lot of time and energy making certain that I would not find myself living a life that had been pre-ordained for me."
The actress is passionate about education, even setting up her own independent school in 2013 with an emphasis on "art based practical learning".
Reuse content