Tom Hanks is to go from Captain Phillips to Captain Sullenberger in Clint Eastwood's upcoming movie about the hero pilot who successfully landed a doomed plane in the Hudson River six years ago.
The Oscar-winning actor is in final negotiations to play Chesley 'Sully' Sullenberger in an as-yet-untitled biopic, industry insider Deadline reports.
Sullenberger crash-landed a US Airways flight carrying 155 passengers and crew in New York's river on 15 January 2009, saving the lives of everyone on board. He was hailed as "Captain Cool" by then mayor Michael Bloomberg and the incident was soon branded the "Miracle on the Hudson".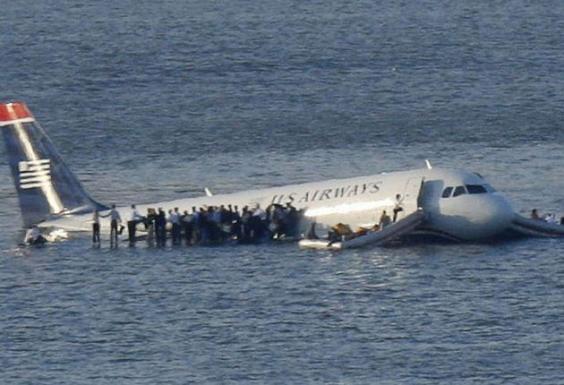 Sullenberger retired in 2010 after 30 years in the cockpit and is now an active flight safety campaigner. His book, Highest Duty: My Search for What Really Matters, documents his personal history before the Hudson landing and will form the basis for Todd Komarnicki's screenplay.
The 64-year-old is "very glad" that "gifted storyteller" Eastwood will be tackling his dramatic experience.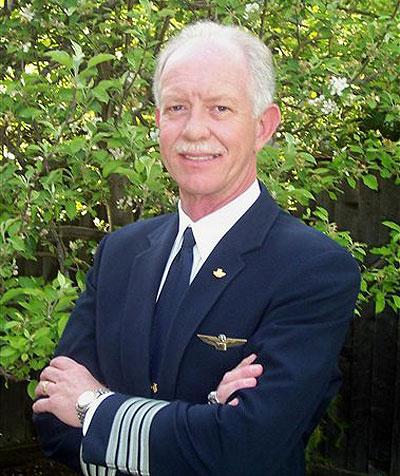 Warner Bros's Greg Silverman is "tremendously excited to see Eastwood explore another captivating true-life hero" after his success with last year's Oscar-nominated American Sniper. The film will focus on what happened behind-the-scenes when multiple Canada geese flew into the plane's engines and disabled them.
Shooting is scheduled to begin this autumn but the rest of the cast is yet to be announced.
Reuse content