Michael Bay trades metamorphosing robots for Islamic militants for his latest antagonists, with his new film 13 Hours centring on the 2012 attack on the American diplomatic compound in Benghazi.
Libya is quickly dismissed as "unstable regions" in the trailer, to make way for…loads of explosions of course!
There's also some fantastic dialogue like "How willing are you to die for your country? I'm ready to go right here right now" and this guy, who looks like he has a bowl of bullet casings for breakfast while blasting Ted Nugent:
This character in Michael Bay's Benghazi film is like 'John America' pic.twitter.com/tboAWWB1pB

— Christopher Hooton (@ChristophHooton) July 29, 2015
The movie is based on author Mitchell Zuckoff's book of the same name, telling the story from the perspective of a crack US security team sent to rescue American diplomats.
A salient comment from a YouTuber: "Is that Jim from the f*cking Office?"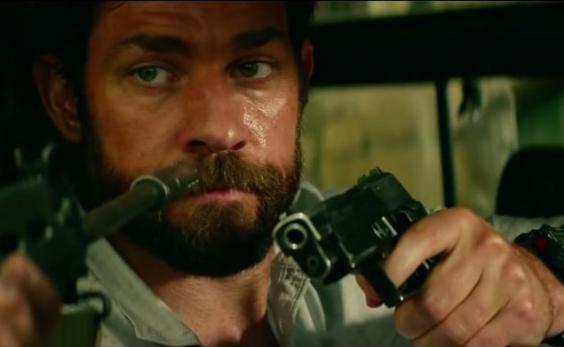 Yes it is, that's John Krasinski. Gale Boetticher (David Costabile) from Breaking Bad is also in there.
13 Hours: The Secret Soldiers of Benghazi has a release date of 15 January, 2016 in US and UK cinemas.
Bonus billowing American flag still: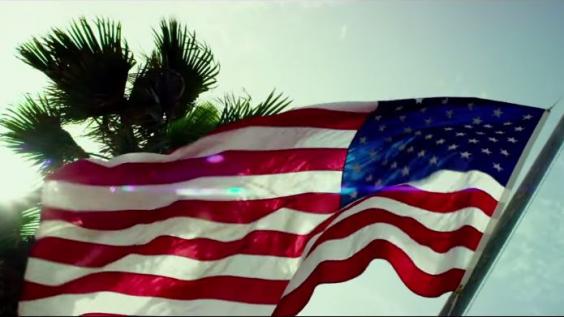 Reuse content