It's easy to assume that Deadpool's overwhelming box office success - assisted by lead star Ryan Reynolds clearly having the time of his life promoting it - has paved the way for studios to greenlight R-rated superhero films.  
The latest film to pledge allegiance to the adult certificate is the third and final standalone Wolverine outing - but reportedly, that was the plan long before Deadpool was released.
The Hollywood Reporter states that Wolverine 3 was always in line for an older age-certificate due to screenwriter Michael Green going heavy on the bad language and violence.
In all fairness to Hugh Jackman's X-Men character, the poster that was unveiled at last year's Comic-Con did show the mutant giving 'the middle claw.'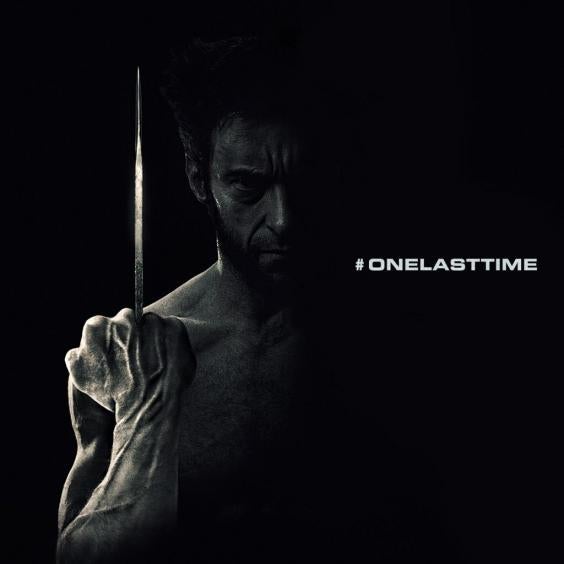 The first two Wolverine films - the first of which actually starred Reynolds as a disappointingly refined version of his Deadpool alter ego Wade Wilson - fell short of the mark, their inability to let loose really hampering what could have been two great films.
The truth is, alongside Deadpool, the grizzled clawed mutant really lends himself to starring in a more adult incarnation of the superhero genre.
This week, it was announced that director Zack Snyder, who attempted to kickstart the 'R-rated superhero film' revolution back in 2009 with Watchmen, will release an unrated version of Batman v Superman: Dawn of Justice on Blu-ray months after his toned down edit arrives in cinemas (25 March).
Wolverine 3 begins shooting this month with director James Mangold (Walk the Line).
The film, released March 2017, will be Jackman's eighth time playing the character.
Reuse content