By the time the Oscars come around, everyone is so fatigued by award ceremonies that the discussion inevitably descends into ridicule of the nominees and assassinations of their Oscar-baityness.
It's actually been a pretty good year for film, but it never hurts to keep Hollywood's egos in check, so The Shiznit has once more "crudely Photoshopped" the most nominated films' posters to reflect their basic premise or internet.
They range from spot-on (American Sniper) to quite clever (Birdman) to just plain mean (Boyhood). Here's a selection of the best.
1. Boyhood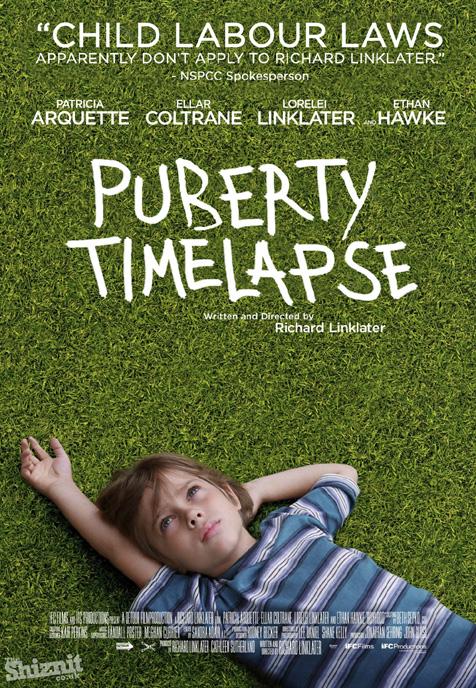 2. American Sniper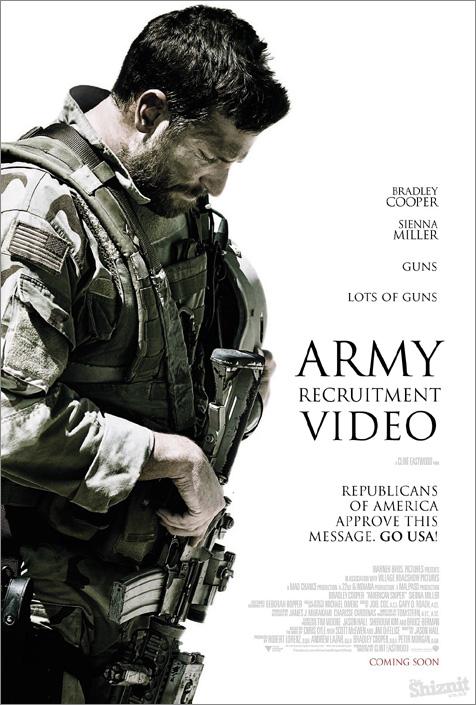 3. Whiplash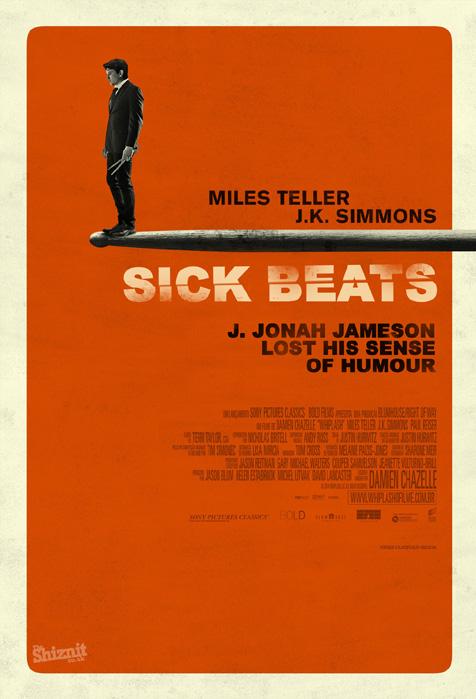 4. Foxcatcher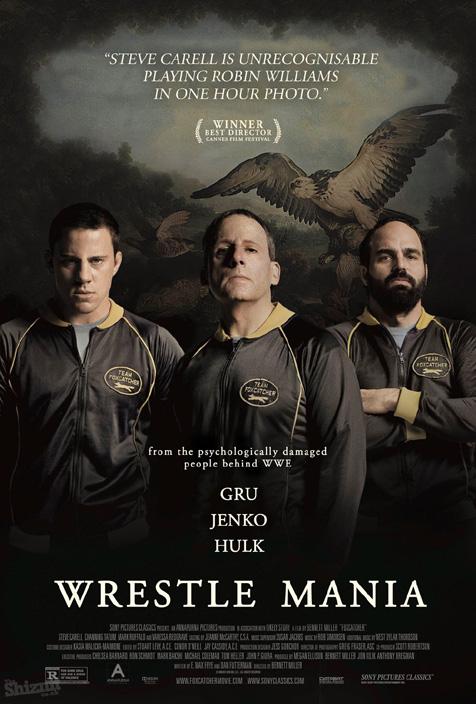 5. Birdman or (The Unexpected Virtue of Ignorance)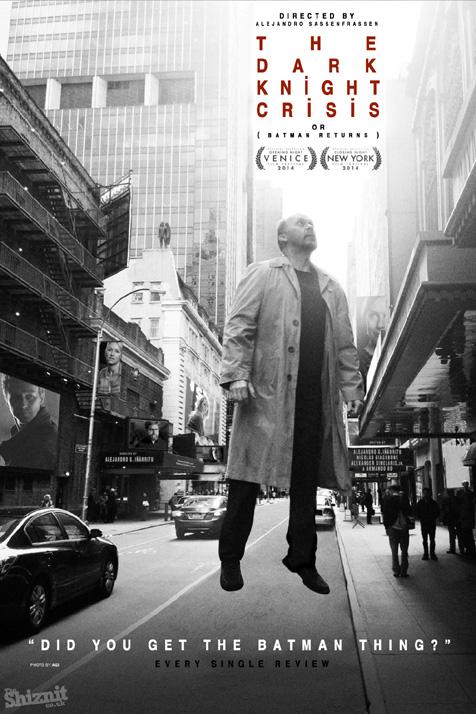 6. Grand Budapest Hotel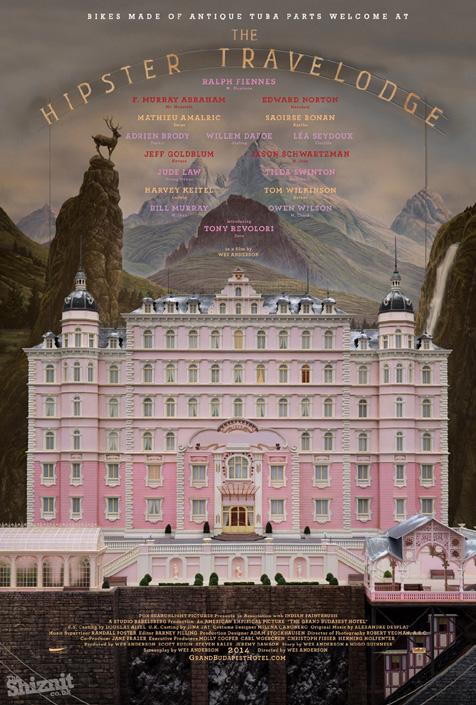 5. Selma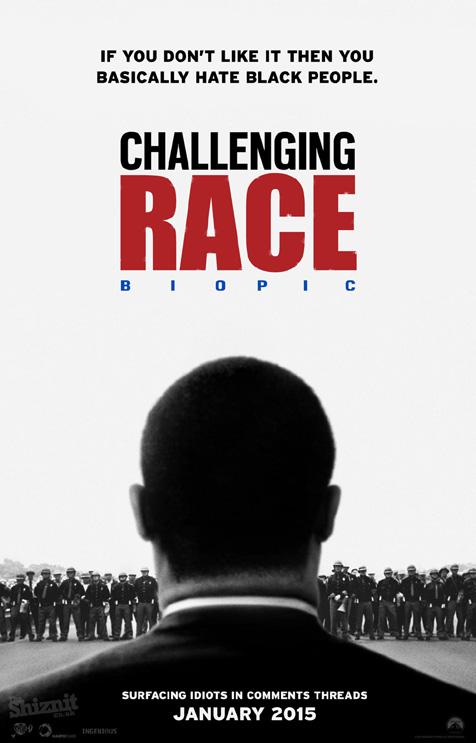 6. The Imitation Game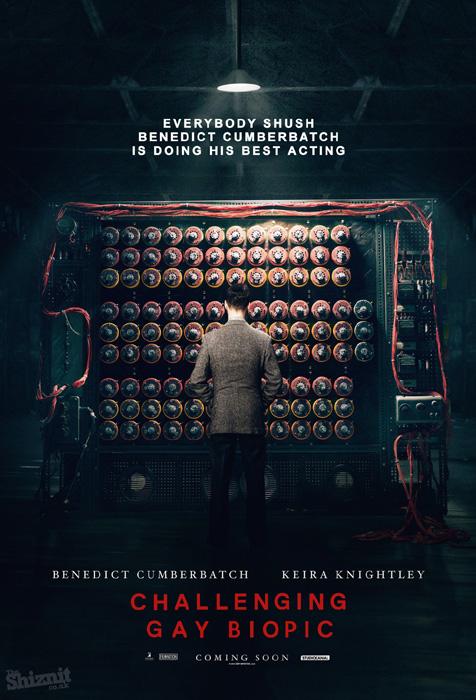 7. The Theory of Everything