"There is a museum of mistakes, all the movies I rejected," Al Pacino told The Independent in a recent interview.
The Godfather actor, 75, whose unmistakeable twinkle of violence led him to be typecast as a gangster, could have had a very different career indeed.
From romantic comedies to dance-based Eighties cult movies to one of the most successful sci-fi franchises in history, Pacino could've been a contender. If he hadn't said no to them all, that is.
Here are five of the iconic film roles he rejected: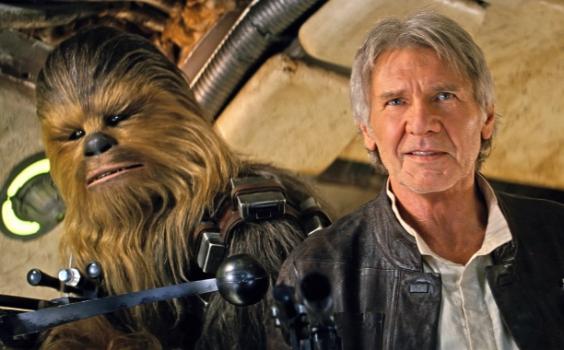 Star Wars
Pacino was famously offered the role of Han Solo before Harrison Ford but turned it down because he "didn't understand the script". He later described it as a "missed opportunity" (just think he could be getting his own spin-off movie in his mid-Seventies if he'd said yes please) but believes he was asked to do the role at the height of his fame when he was "offered everything" and that they "didn't care if I was right or wrong for the role, if I could act or not act." Probably a good decision, in hindsight. Although we'd like to hear him speak the line: "Say hello to my little friend… Chewbacca."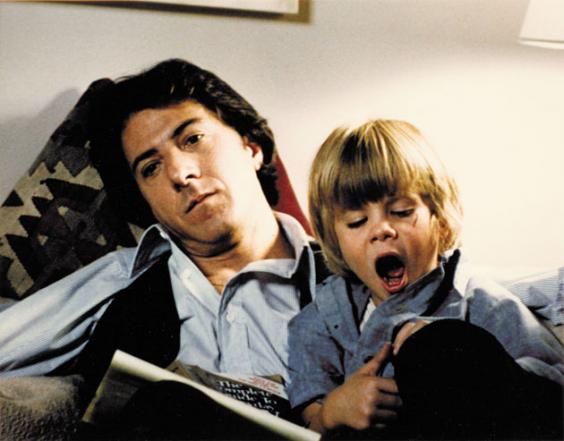 Kramer vs. Kramer
The chemistry between Dustin Hoffman and Meryl Streep arguably made the 1979 movie about a bitter divorce the multiple Academy Award-winning top-grossing film of that year. But what if Ted had been played by Pacino as originally planned? The scene where he throws a wine glass against a wall might have been even angrier and the court room battle would have provided ample opportunity for another classic Pacino line: "On any given Sunday you're gonna win or you're gonna lose. The point is – can you win or lose like a man?"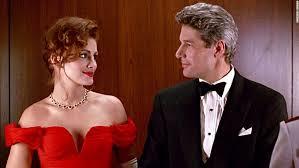 Pretty Woman
You don't immediately think Pacino when you think Rom Com. But if the Godfather actor hadn't turned down the role of the wealthy businessman with a taste for prostitutes and plush hotel rooms the film might have looked rather different. Richard Gere is so smooth we sort of forgive him his attitude to the beautiful Vivian (Julia Roberts) and their unlikely relationship flourishes. Quite how we may have responded to the bit where Edward turns knight in shining armour and "rescues" the sex worker from her apartment if he'd said: "You are in no position to disagree. I've got a loaded .45; you've got pimples."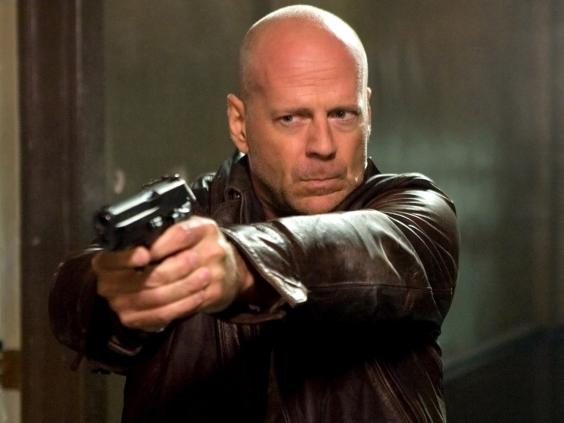 Die Hard
Let's face it Pacino would have been brilliant in Die Hard. But if he hadn't passed the opportunity over to Bruce Willis then it is dubious the franchise would have revived itself quite so regularly since its 1988 incarnation. But the Godfather actor can at least pat himself on the back for apparently giving Willis a leg up in life. He said modestly in 2013 "I gave that boy a career".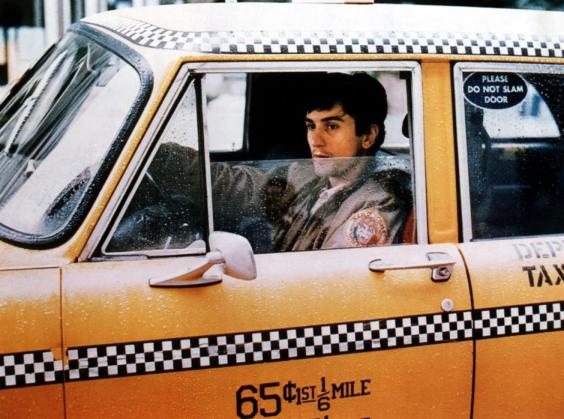 Taxi Driver
Pacino probably regrets not having added "You talkin' to me?" to his long list of movie quotes. Dustin Hoffman, who also turned the role down, certainly admitted publicly that he did. The latter allegedly said no because he thought Martin Scorsese "was crazy" but it's unclear why Pacino would have misjudged the importance of the role after reading Paul Schrader's script. In a battle of one-liners between Robert De Niro and Al Pacino, who would win? "Forget about it."
Greatest film quotes of all-time
Greatest film quotes of all-time
1/10 Blade Runner

'All these moments will be lost in time...like tears in rain' - Roy Batty as Rutger Hauer in 1982's Blade Runner

2/10 Toy Story

'To infinity...and beyond!' - Buzz Lightyear

IMDB/Pixar/Walt Disney

3/10 The Italian Job

'You're only supposed to blow the bloody doors off!' - Michael Caine as Charlie Croker

IMDB/Oakhurst Productions

4/10 Scarface

'Say hello to my little friend' - Al Pacino as Tony Montana in Scarface

IMDB/Universal Pictures

5/10 Monty Python's Life of Brian

'He's not the Messiah. He's a very naughty boy!' - Terry Jones as the mother of Brian, a ratbag

IMDB/Python Pictures

6/10 Jaws

'You're gonna need a bigger boat' - Roy Scheider as Brody

IMDB/Universal Pictures

7/10 Gone with the Wind

'Frankly, my dear, I don't give a damn!' - Rhett Butler, played by Clark Gable

Rex Features

8/10 Carry On Cleo

'Infamy, infamy, they've all got it in for me!' - Kenneth Williams as Julius Caesar

Rex Features

9/10 Some Like It Hot

'Nobody's perfect' - Osgood E Fielding III as Joe E Brown in Some Like It Hot

10/10 Withnail and I

'We want the finest wines available to humanity. And we want them here, and we want them now!' - Withnail, played by Richard E Grant
Reuse content