There is some very sharp satire indeed within Simien's campus set comedy-drama, which probes away relentlessly at attitudes toward race and sex in contemporary US society.
"Racism is over in America. The only people thinking about it are Mexicans…probably," one senior college figure states blithely midway through the film, seemingly without any sense of irony. As the film demonstrates, this is absolutely not the case. The affluent, well-educated college students, black and white alike, are still obsessed with race. Their obsession is revealed in everything from the language they use to their dating habits, engagement with social media and dorm rituals.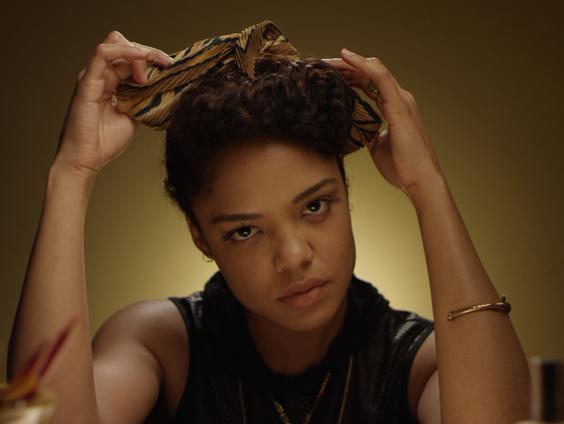 The title of the film comes from a subversive campus radio show hosted by student DJ Sam White (Tessa Thompson.) "Dear white people" is her catchphrase as she provokes her white listeners. "In a shocking reversal, using the term 'African-American' is borderline racist now," is one of her spoof news announcements. "It turns out that if you're too worried about political correctness to say 'black,' odds are you just secretly want to call us 'n…s!"" Sam herself turns out to have a very complicated private life.
Simien takes the subject matter found in dozens of op-ed commentaries and weaves a clever and funny drama around them. Only late on do the attempts to combine polemics with conventional college drama begin to feel contrived.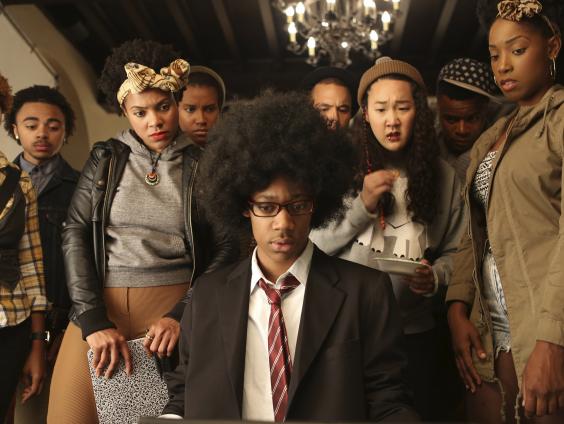 Reuse content