Our Brand Is Crisis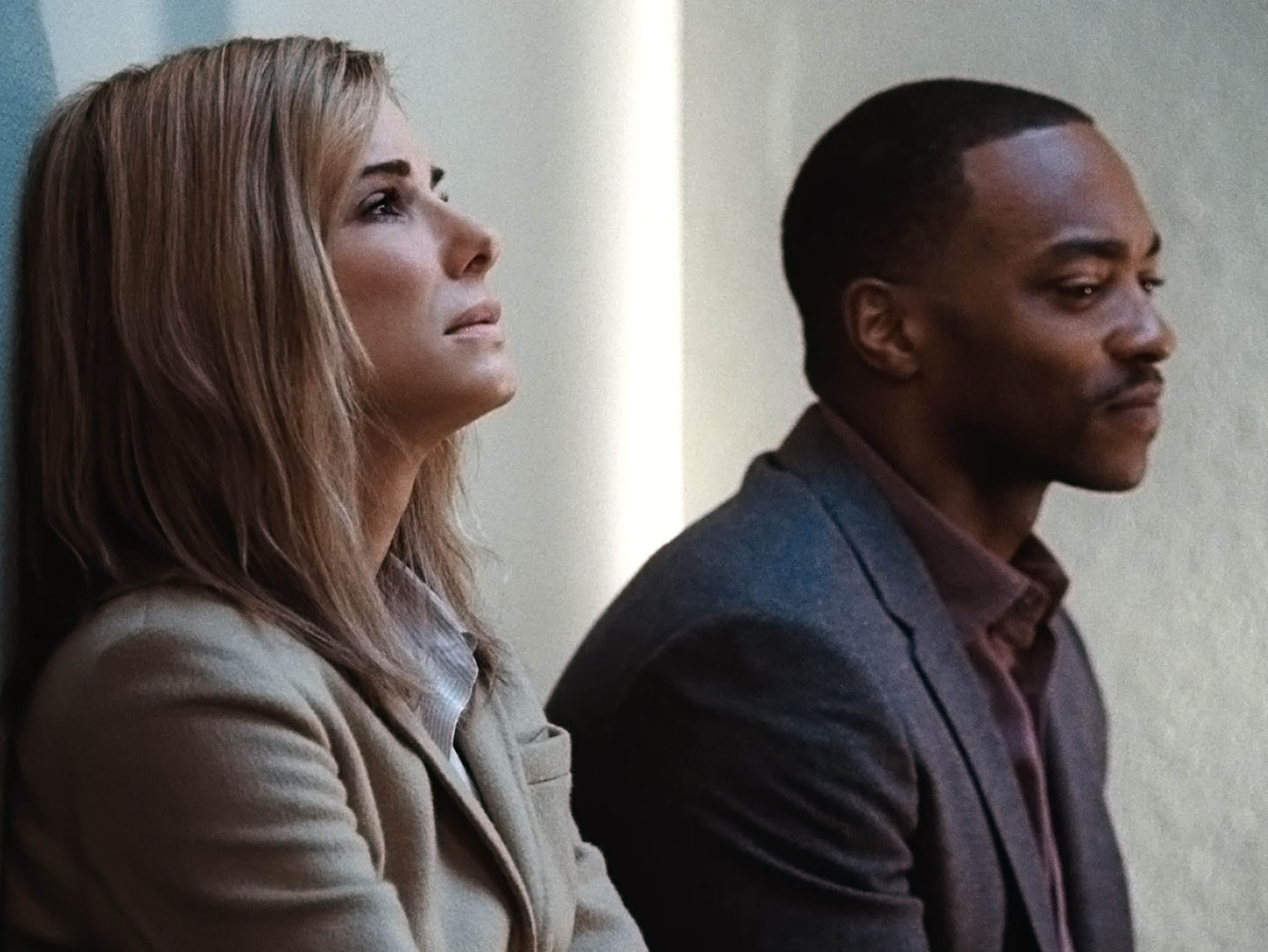 Our Brand Is Crisis, film review: Sandra Bullock is spirited, Billy Bob Thornton is suitably sleazy
(15) David Gordon Green, 102 mins. Starring: Sandra Bullock, Zoe Kazan, Billy Bob Thornton
3
Click to follow
The Independent Culture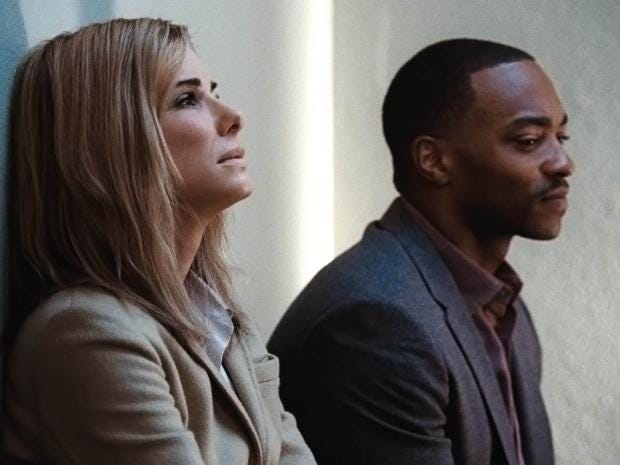 In its better moments, Our Brand Is Crisis plays like a Latin-American version of House of Cards. The film also owes an obvious debt to 1993's The War Room, the brilliant DA Pennebaker and Chris Hegedus documentary about the campaign managers behind Bill Clinton's 1992 push for the Presidency.
Sandra Bullock plays "Calamity" Jane Bodine, a burned-out American political strategist who is called in to mastermind the ailing election campaign of a right-wing Bolivian Presidential candidate. Her opponent on the campaign trail, working for her candidate's rival, is the fellow American strategist Pat Candy (Billy Bob Thornton). The two Americans fight very dirty, indeed. Neither is remotely interested in the political beliefs of the men they represent, or in what will happen to the Bolivian people once the election is over. All they want is to win.
The film captures the mixture of exhilaration, excitement and despair that the strategists feel as their candidates' positions in the opinion polls rise and fall. Bullock gives a spirited comedic performance as Bodine, while Billy Bob Thornton is suitably sleazy as her rival and nemesis. In the end, though, in spite of its hard-hearted cynical veneer, David Gordon Green's comedy-drama turns into a strangely soft-centred and manipulative affair. There is a dispiriting sense that "Calamity" Jane is using the crisis and misery in Bolivia as her own form of therapy as she tries to put her life back together.
Comments