The Green Inferno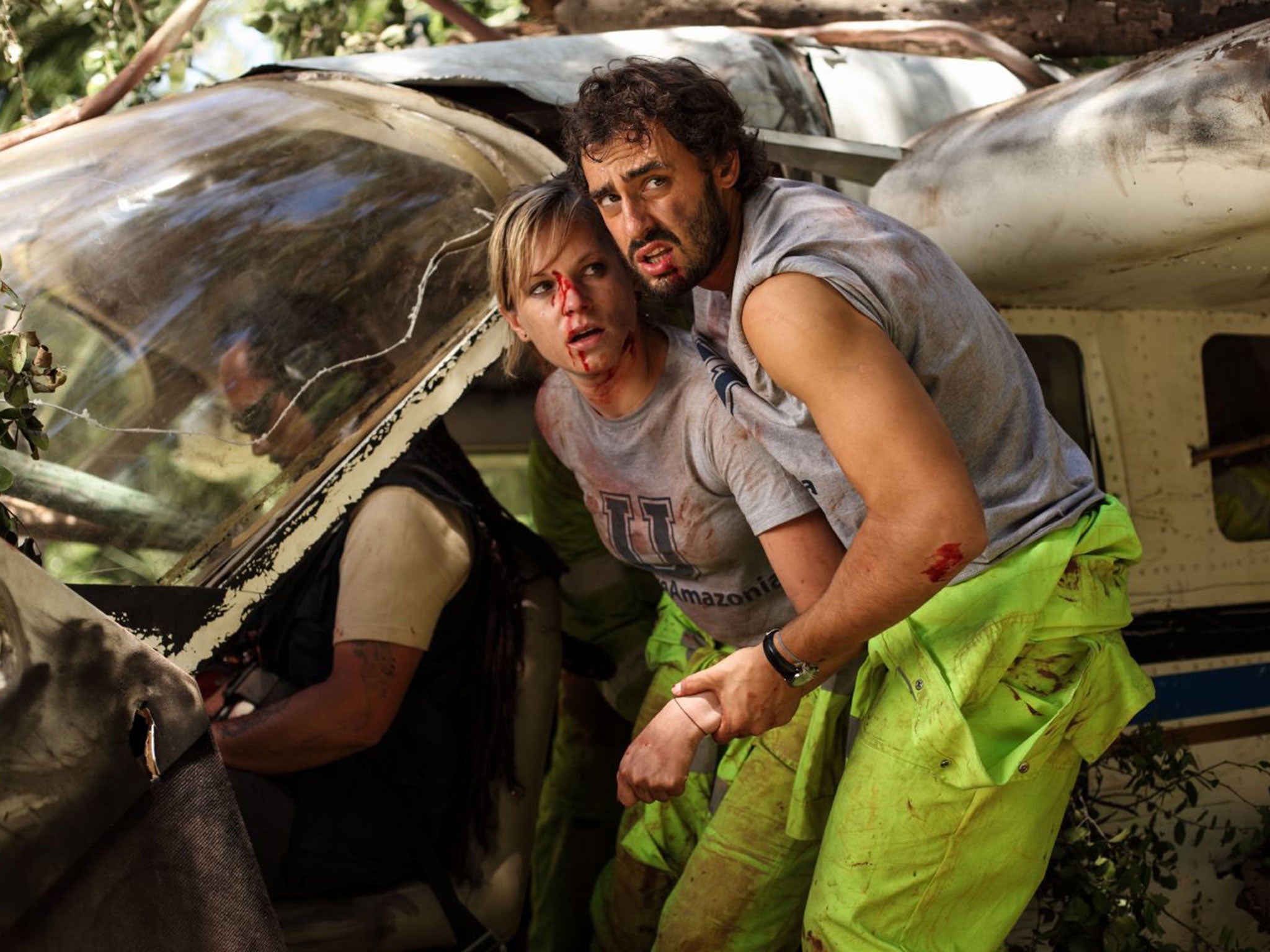 The Green Inferno, film review: Cannibal movie lapses into crude bloodletting
(18) Eli Roth, 98 mins. Starring: Lorenza Izzo, Ariel Levy, Daryl Sabara
3
Click to follow
The Independent Culture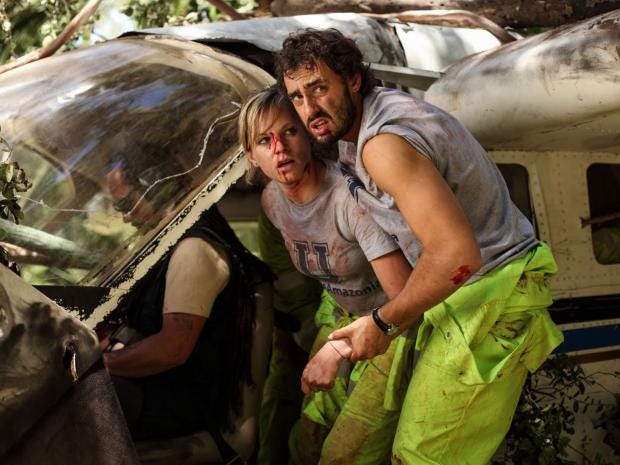 Eli Roth's cannibal horror movie has its full quota of gore, but this is much more than an exploitation pic.
Roth offers a satirical view both of student activists, trying to save Amazonian rainforests and the tribes who live there, and of the businessmen who want to cut the forests down.
Once the students are captured by locals and are being served up for dinner, the film lapses into crude bloodletting.
However, Roth never loses his sense of humour. When the cannibals eat a body stuffed with grass, they become very high… and then they get the munchies. Lorenza Izzo, Roth's wife, goes beyond the call of marital duty as the heroine.
Reuse content
Comments