F Gary Gray's biopic of the West Coast gangsta rap group NWA is making history.
"Straight Outta Compton" has grossed a box office total of $200 million worldwide, the highest ever achieved by an African-American director.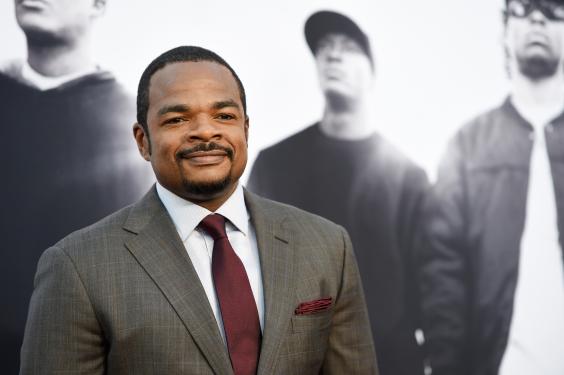 The record was previously set by Keenen Ivory Wayans' Scary Movie in 2000 which collected a cool $157 million domestically, according to the Hollywood Reporter.

Mr Gray will be taking over the Fast and the Furious franchise when he helms Fast and the Furious 8.
Reuse content