Didn't get that Glastonbury ticket? Don't fancy any of the other big festivals but want to get your hippie attire out the cupboard and not shower for a week?
Well, look no further as we've brought together a list of the best small summer festivals that channel those same summer vibes as Michael Eavis's farm - just make sure you've got your flower garland.
Green Man, 20 – 23 August 2015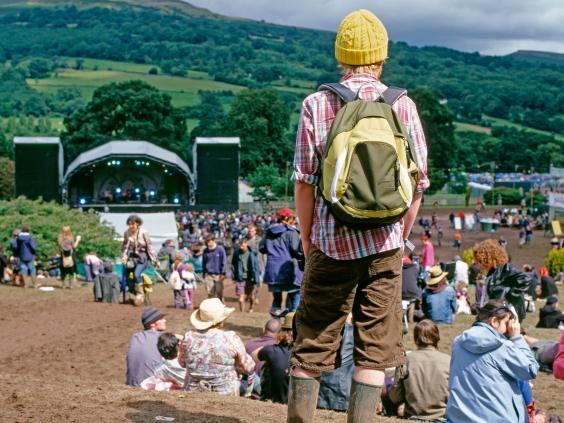 Taking place in the picturesque Brecon Beacons, Green Man is one of those magical festivals completely separate from reality. Boasting a fantastic line-up that includes Hot Chip, Super Furry Animals and St Vincent, as well as having ten wildly different areas to explore, there aren't many festivals that can outdo this one.
Festival No. 6, 3 – 6 September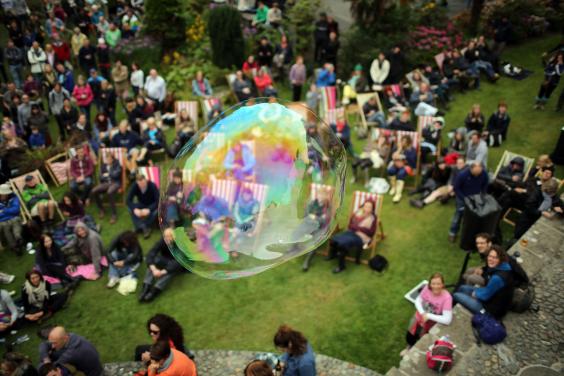 If heading to Brecon Beakons wasn't deep enough into Wales for you then Festival No. 6 could be a perfect option. Taking place in the beautiful Portmeirion, just off the West coast, this small festival is filled to the brim with stuff to do. It certainly is "a bespoke banquet of music, arts and culture". Headlining are Grace Jones, Belle and Sebastian, and Metronomy.
Somersault, 23 – 27 July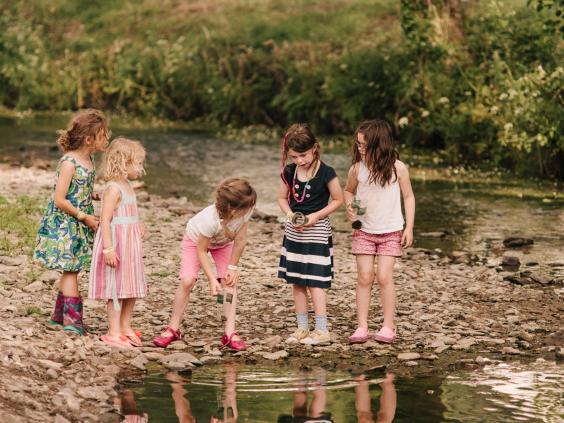 If you don't fancy going to Wales then perhaps heading to North Devon for Somersault could be just the right thing for you. If the line-up of Laura Marling, Bombay Bicycle Club and Passenger isn't enough to persuade you then perhaps the idea of an action packed holiday could as they offer activities such as seaside escapades, field trips, mountain biking, horse riding… the list goes on.
Wilderness, 6 – 9 august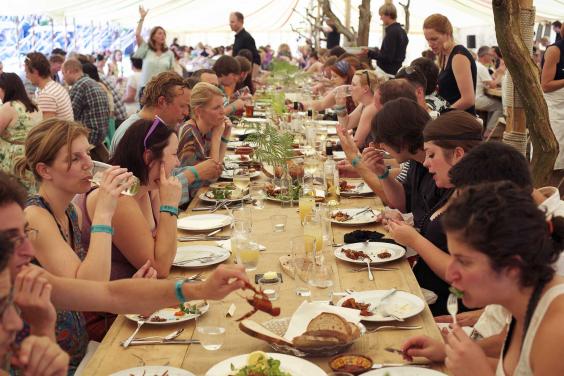 Wilderness is one of the better-known small festivals, with a line-up representative of that. While still having the likes of Bjork and Ben Howard on the bill, there's a big emphasis on food, theatre and debates, one of the main attractions being the long table banquets.
Latitude, 16 – 19 July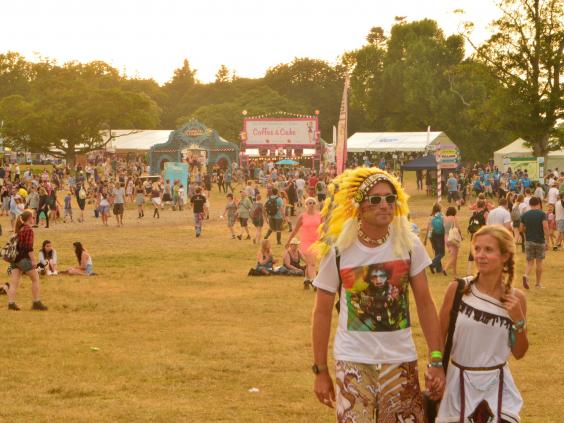 Arguably no longer a small festival, Latitude has spent most of the last 10 years being known as Glastonbury's little brother. While most of the other festivals have smaller music acts and more variety, Latitude has gone all out on headliners, managing to get Portishead, Alt-J and Noel Gallagher to grace its main stage. Not only does the line-up set this festival apart though, there's also incredible attention to detail around the campsite that is very reminiscent its older brother.
Truck Festival, 17 – 18 July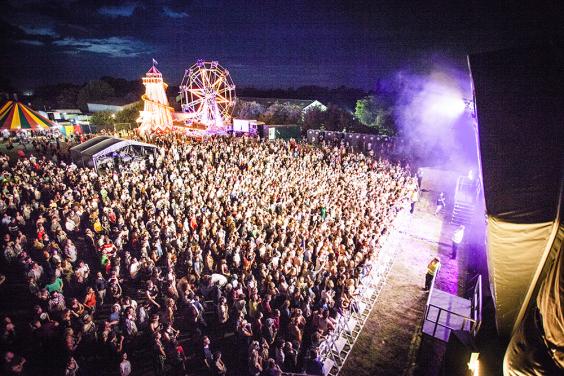 If you're not looking to break the bank this year then the two day Truck festival in Oxford could be the one for you. Started in 1998, this year the festival boasts a sturdy line-up including The Charlatans, Basement Jaxx and Temples. For those so inclined, there's a very decent alternative band stage that's hosting the likes of Fat White Family, Pulled Apart by Horses and Slaves.
Womad, 24 – 26 July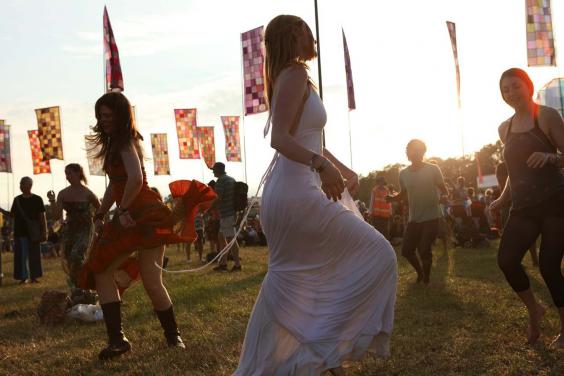 Rather discover music from different cultures than listen to another indie band? Perhaps Womad is for you. Taking place in Charlton Park - nearish Swindon – the world music festival has an impressive line-up that includes De La Soul, Laura Mvula and The Cat Empire. Definitely for anyone looking for something outside the box.
End of the Road, 4 – 6 September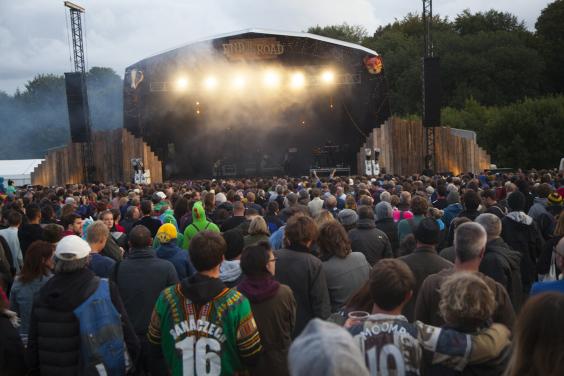 End of the Road, like Latitude, is not exactly a small festival anymore but is still a great alternative to Glastonbury. Taking place in amongst the trees of Dorset, and featuring a stellar line-up including Tame Implala, Sufjan Stevens and The War on Drugs, there's a big emphasis on food and drink as well as the hundreds of quirky activities on offer. What's not to love?
Reuse content