On Wednesday, the shortlist for the most coveted music award of the year, the Mercury Prize, will be announced. Among the 12 British artists' albums selected by the judging panel of music journalists, heads of radio stations, radio presenters and musicians, you can be sure that folk, rock, pop and electronica will be represented – along with the obligatory jazz album. Before the judges' decisions are revealed, Andy Gill here presents his own selection of the 12 albums that should be recognised.
1. James Blake - Overgrown
On Overgrown, James Blake blends glitchy electronica and fragile soul stylings into far stronger song forms than on his debut, sculpting his skeletal pulses and ghostly palimpsests of piano chords into more persuasive structures that allow his airy falsetto to soar freely, bolstered by the security of melody and rhythm. The results retain his characteristic subtlety and simplicity, but unveil a warmer, more sensuous sensibility than before.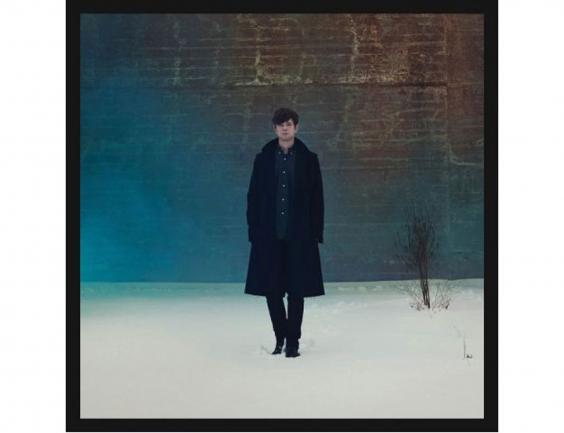 2. David Bowie - The Next Day
It's rare to hear a comeback effort that not only reflects an artist's own best work, but stands alongside it in terms of quality, as The Next Day does. These songs fizz and crackle with echoes of Bowie's classic Berlin Period, as if he is deliberately mining memories, but somehow still sound fiercely contemporary. Allied to the sleek, muscular modernity of the arrangements, the lyrics refract the tawdry web of modern life, offering sometimes brutal commentaries on contemporary events. An album that conveys, with apt anxiety and disgust, the fears and troubles of a world riven by conflict and distracted by superficial celebrity.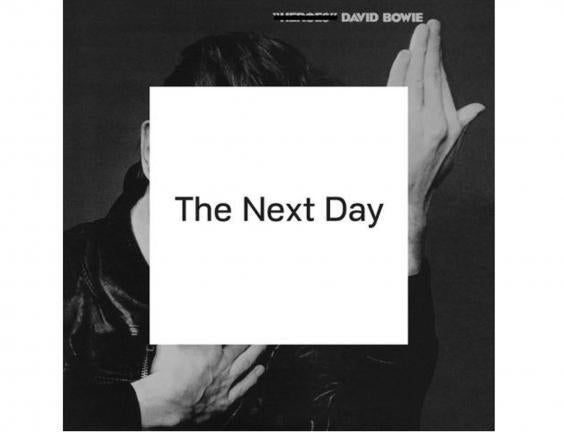 3. Jake Bugg - Jake Bugg
There's an engaging rockabilly intensity to Jake Bugg's catchy folk rants, his simple strum'n'drum arrangements allowing that sharp, piercing voice to cut through unhindered on songs such as the single "Lightning Bolt". Bugg's is a gritty, urban-realist form of folk music, depicting with premature world-weariness a youth culture pockmarked by booze, drug abuse and routine violence. But it's balanced by a consolatory tenderness that's entirely in keeping with his bohemian skiffle style.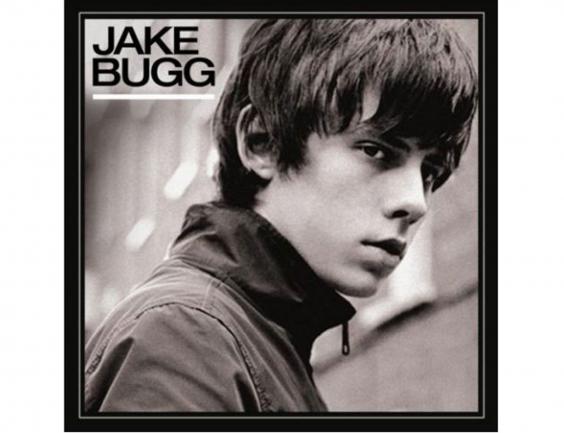 4. Example - The Evolution of Man
The subject of his second album is Example himself, the "Evolution" being his hopeful graduation to a more responsible lifestyle, after years of determined dissolution brought little satisfaction. His hard-partying lifestyle has now, he claims, been consigned to his past. His obvious delight in sensory experience, however, still shines through in his intricate wordplay and the ambitious rap-rock arrangements that give the album its impressive breadth of tone and texture.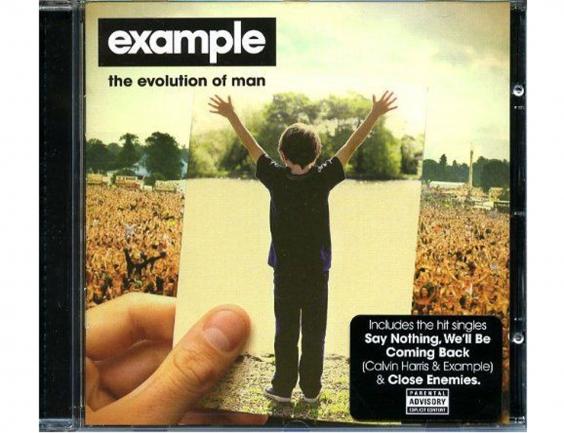 5. London Grammar - If You Wait
Employing sparse, space-filled arrangements of muted guitar and keyboard textures behind Hannah Reid's solemnly soulful vocals, the indie trio London Grammar have crafted a beautiful, singular album that continues the strain of reserved intimacy established by The xx. Restraint is paramount in their music, with tracks stripped of all but the most vital motifs and shadings, the better to frame Reid's songs of loneliness, mistrust, and hesitant hope. An absorbing example of the subtle power of small details in conveying big emotions.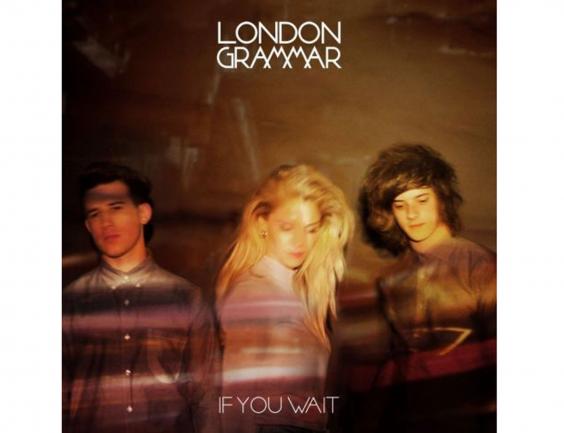 6. Laura Marling - Once I Was an Eagle
Once I Was an Eagle offers the most mature exposition yet of Laura Marling's recurring theme: an examination of turbulent emotional terrain. As well as her most lyrically impressive work, it's also the most musically satisfying, featuring a sparse palette of guitars, hand percussion and cello, which finds its most complete realisation in the opening 16-minute sequence whose four songs are segued along an unspooling thread of guitar figures and drones, hypnotically drawing the listener deeper into the emotional entanglement.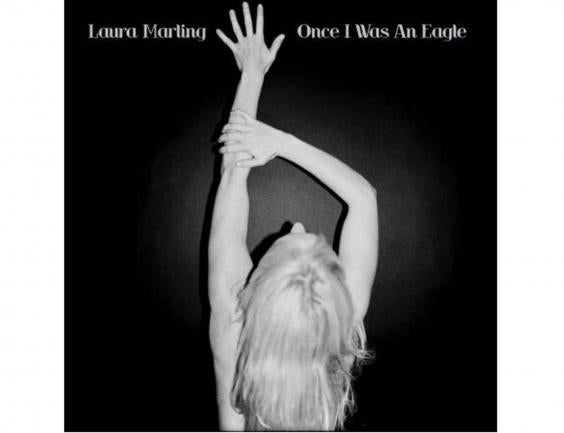 7. Peace - In Love
The Birmingham quartet Peace have been the most striking new guitar band of the past year, reinvigorating tired indie modes with a wealth of fresh new ideas, images and sounds. Equally at home on euphoric, jangly rockers and grumbling grunge plaints, they evoke both the weary outsider cool and pop melodicism of the Cure and the lairy, good-time groove sensibility of the Stone Roses and Happy Mondays, but with a keen ear for distinctive coinages that brings an innovative slant to the classic rock'n'roll concerns of love and alienation.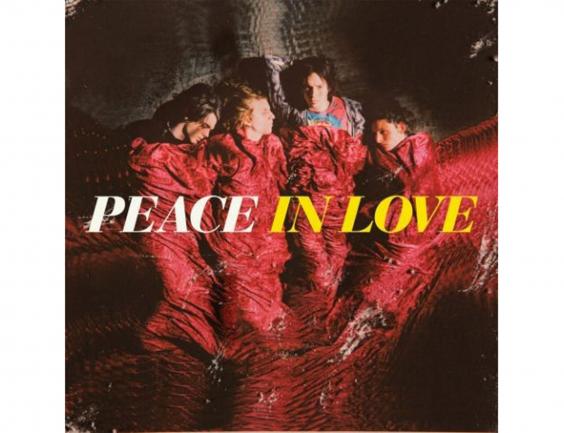 8. Rizzle Kicks - Roaring 20s
The aptly-titled Roaring 20s presents the year's liveliest and sharpest representation of young British pop-culture style; an artful blend of witty, occasionally ribald patter and bouncy, ebullient grooves in which rude, rasping trumpet buttresses the reggae and jazz elements that set the duo apart from grimier peers. A brilliant, sometimes laugh-out-loud survey of modern life and modern love as faced by teens and twenty-somethings, couched in raps of wry intelligence and sly imagination.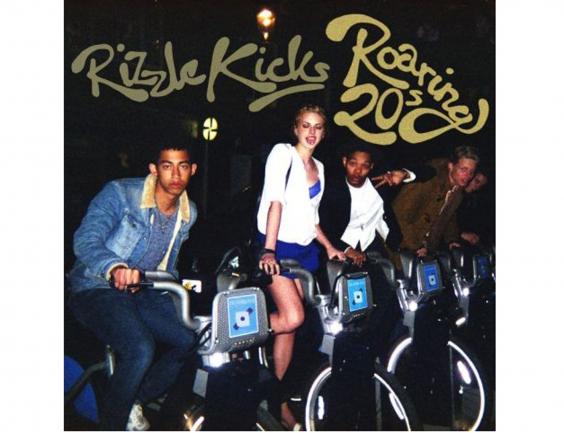 9. Rudimental - Home
Worthy heirs to the likes of Soul II Soul and Basement Jaxx, the Hackney groove crew Rudimental announced their arrival with the irresistible momentum of last year's Olympic summer hit "Feel the Love", an amalgam of drum'n'bass urgency with deep soul feeling. Far from the usual jerry-built alliances of groove and vocalist, on Home the individual components are seamlessly combined, confirmation of the production team's strategy of having the singers involved throughout the process, rather than added as afterthoughts – a method most obviously effective in the two cuts featuring Emeli Sandé.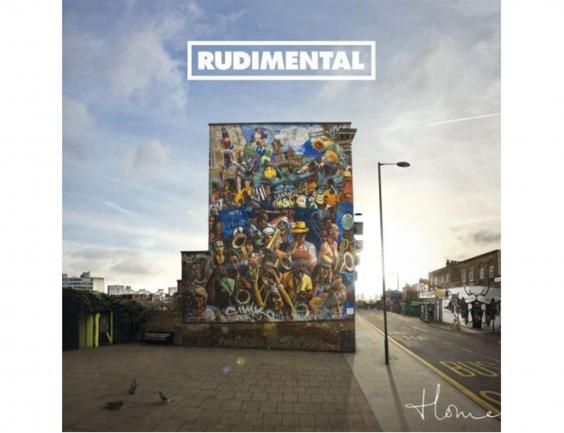 10. The Staves - Dead & Born & Grown
Watford's Staveley-Taylor sisters offer a distillation of all that's best about the folk heritages of England and America. Their voices have the cold precision of the Anglo folk tradition, while their harmonies embody the innocence of West Coast hippie idealism, uniquely blending country charm with the playful insouciance of the Andrews Sisters. In Dead & Born & Grown's musings on separation and solitude, the sweet sorrow of parting is crystallised in pristine harmonies layered over the crisp jangle of fingerstyle guitar, as perfect and precious as a Fabergé trinket.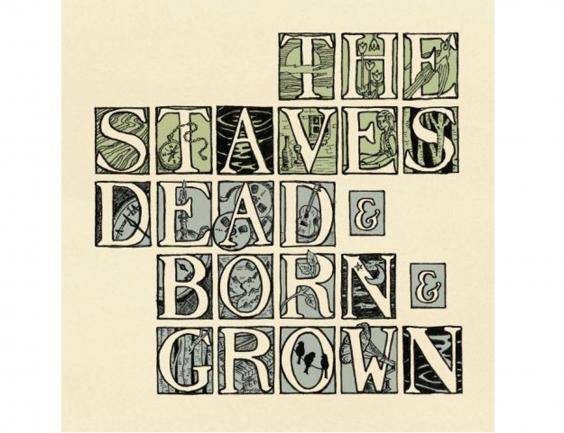 11. The Strypes - Snapshot
With Snapshot, the unfeasibly precocious Irish teen quartet have given old-school R'n'B its biggest shot in the arm since Dr Feelgood revitalised the form in the late 1970s. Like the Feelgoods, the Strypes apply jump-leads to the blues, roaring through short, snappy songs at whirlwind speed, but jettisoning the indulgent soloing that once bogged down the boogie. Instead, brusque, abbreviated guitar riffs joust with singer Ross Farrelly's wailing blues harp in a way that may prompt flashbacks to Eel Pie Island in older readers.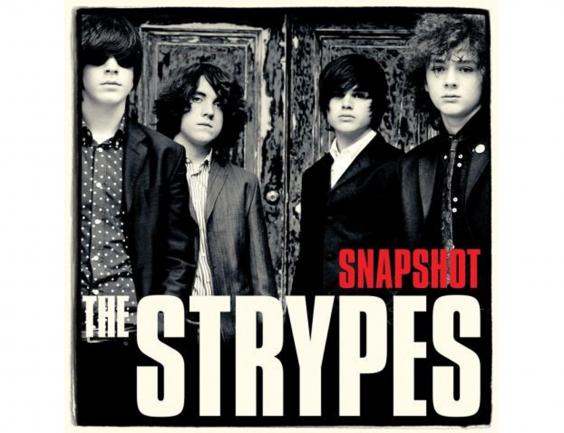 12. Chris Wood - None The Wiser
A brilliant exponent of the topical troubadour form, Chris Woods has rarely been better than on None the Wiser, an album of righteous anger and heartbreaking pity which peels away the gaudy veneer of escapist noise concealing the quiet, bitter truths of Coalition Britain. He's especially good on the reality of ageing in a brutal recession, with hard-won wisdom bringing few saving graces, as he surveys a 21st century of boarded-up high streets, charity shops, venal financiers and lottery-culture game-shows. Rarely has it been made more plain how we're never all in this together.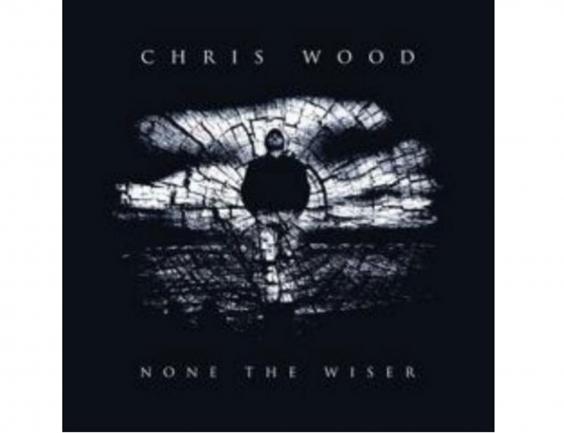 Reuse content