Drums: Keith Moon
I don't think he's going to go  that well with the other guys  I'm going to pick but I think you need a bit of a party on the road, no? He'd definitely bring that.
Guitar: Keith Richards
I knew I was going to pick one of the Rolling Stones and he was the first that came to mind. I played the Hyde Park gig they did not long ago and watched them at Glastonbury. When I was growing up, my brother liked the Beatles and I liked the Rolling Stones.  I think if I were a girl, Keith would be the one I fancied. Also, it blows my mind he's still alive.
Bass: John McVie
My first instrument was bass and the first thing that I remember learning to play that was better than a few notes was Fleetwood Mac's "The Chain". If you're the guy who penned that bass riff, then you should probably be in some sort of fantasy band. And  he wears cool hats, too.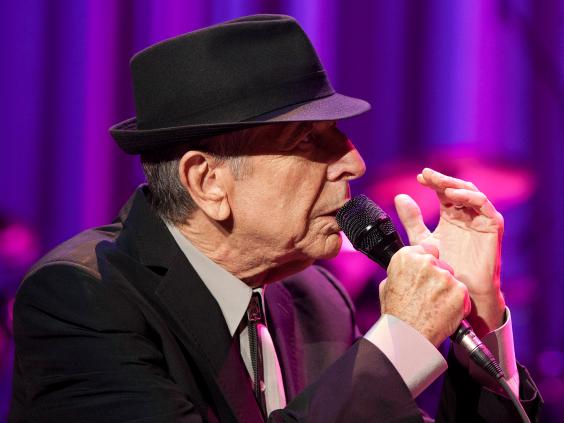 Vocals: Leonard Cohen
I had no idea about Leonard Cohen even two years ago, and then someone gave me a book of his poetry and it was an eye-opener. Also, he seems like a very sweet, soft and humble person; that's nice.
Vocals: Tom Waits
I don't know where to start with Waits. It's his voice but it's more, too; his lyrics are amazing, and his stories, and characters. A lot of them I listen to and I know full well what he's singing about is bullshit but I believe it. He wears good hats as well. In fact, all of them do apart from Keith Moon.
George Ezra's album 'Wanted on Voyage' is out now on Columbia