It's 40 years since Elton John released his seminal double album, Goodbye Yellow Brick Road, written with Bernie Taupin. Astonishingly, it was recorded in just 18 days – despite its ambitious scope, taking in rock'n'roll, soulful melodies, prog flights, reggae grooves and piano balladry. The broad approach worked: it spent eight weeks at No 1 in the US, selling 30 million, and turned Elton into a pop legend.
To celebrate the milestone, a clutch of younger artists have skipped down his golden songwriting path, re-recording eight classic tracks for a special reissue of the album. While his credibility may have wavered over the decades, Elton John's star has arguably never been higher than now: his work is part of our musical make-up, a key influence on generations of recording artists. Here, some of those involved in the re-release reveal what Elton means to them.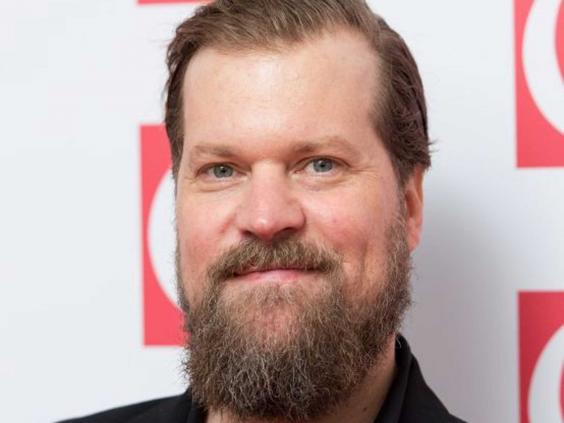 John Grant - 'Sweet Painted Lady'
"His music is just part of my musical vocabulary, inextricable from the fibres of my musical being. Elton John is a legend, a trailblazer. He's been a superstar almost as long as I've been alive.
"It would have been in the 1970s [that I first heard Goodbye Yellow Brick Road], because my brothers had it. I remember looking at the vinyl and being fascinated with the pictures. I loved 'Goodbye Yellow Brick Road', it's such an amazing song – but it doesn't seem like there's a weak one on that album. 'Bennie and the Jets' – ah man, I saw him do that live recently at Madison Square Garden and it's just the most amazing groove.
"I found out through my manager that I'd been asked to cover 'Sweet Painted Lady', and I was just certain that it must be a lie! But it turned out to be true and it's a huge honour for me."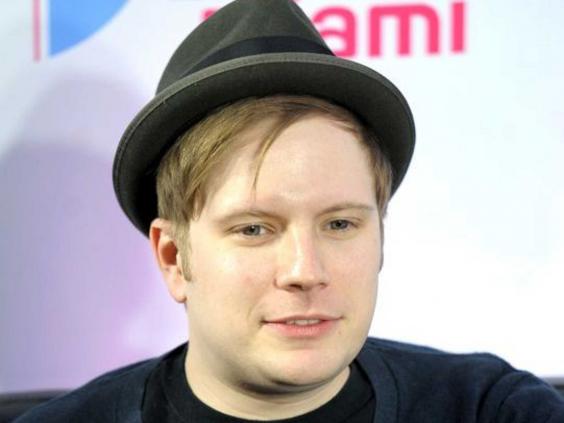 Patrick Stump (Fall Out Boy) - 'Saturday Night's Alright for Fighting'
"Being a kid of the 1980s, [Goodbye Yellow Brick Road] was already so in the lexicon that I've never really had to get to know it.
"He has that many smash hits, actual quality smash hits, that it's easy to forget they're all from the same guy. Everything from The Lion King to 'Rocket Man' … he has a definable sound but he's definitely versatile.
"When you're brought up with someone like that, either you are influenced by it or you're reacting to it: every time I sit down to the piano, I'm either trying to sound like Elton John or trying not to sound like Elton John. Those are really my only two choices. He's left that big a mark.
"It's important to have people who are more worried about being good at what they do than being cool. A lot of my favourite things weren't cool in their era, that's a badge of honour if anything ... [He's] relevant and he stays relevant and pop music doesn't have anyone else like that.
"When [the producer] Peter Asher contacted us about working on the album, I just said, 'Oh sure, does Elton want to work with us on our record, too?', totally bluffing, thinking the answer was no. But [he] said yes and I was stunned. It was surreal. He's very easy to know – I mean, he's still someone I respect immensely, he's a freakin' legend – but he's also the nicest guy ever."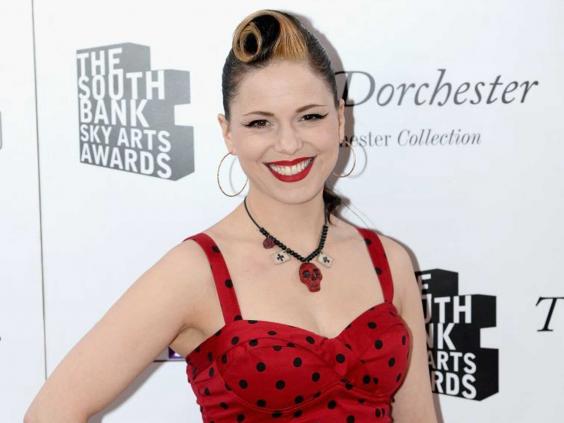 Imelda May - 'Your Sister Can't Twist [But She Can Rock'n'Roll]'
"Elton John has always got the acknowledgement he deserves, but now you see the extent of his work, the volume of great songs and hits, and how varied the styles are along the way. And he's still writing great songs. He's also endlessly creative: he could have sat back years ago, said, 'Made my money, I'm done,' but his passion is music.
"This album has always been there, it was in the family home when I was a kid. I've always liked it but it was as I got older that I appreciated that the songs are absolutely fantastic. When you're a kid, you sing and dance along, and then, when you get older, you think, 'Wow, what a talent'.
"I got a call from Peter Asher, and he said, 'I think this song would be perfect for you to do'. And I nearly bit his arm off! I was hugely flattered, and then the pressure was on. You think, 'why am I re-recording something done so perfectly already?' But I was dying to do it, and the song is terrific. It drives along like a steam train.
"This is the first time I've sworn in a song – so Elton John got me to say 'shit' in a song. It's all his fault!"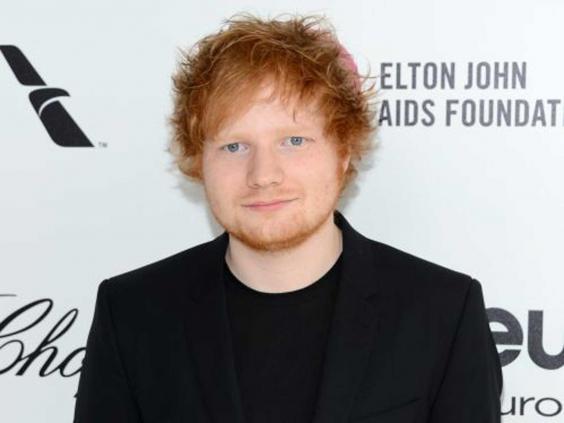 Ed Sheeran - 'Candle in the Wind'
"Goodbye Yellow Brick Road was cemented in my ears from the age of zero, pretty much. My dad was a massive fan. If you grow up with something, it can never not be cool. And I didn't worry too much about that when I was a teenager, and I definitely listened to a lot of Elton. Melodically, you can hear him in all popular culture today – including my music – he's left a magic stamp.
"[Elton] rang me up and said, 'I want you to cover "Candle in the Wind".'
"To be honest, it definitely intimidated me to begin with … that song's so important to the country, so I just didn't want to mess it up. I remember watching Princess Diana's funeral and seeing [Elton performing] it.
"I approached it from a different angle, to detach it from [the original recording] and from the Diana thing. I wasn't intending to give it a country twinge, it was meant to be a cappella … but it just turned out like that.
"Elton was really keen on getting me a spot to perform at the Grammys [in 2013]: he contacted them and said, 'If you book Ed, I'll play with him'.
"We're also in email contact – he's a lot more clued up on music than anyone that I know, including me! He runs the management company that I'm signed to, so he's involved in every aspect of my career. It's invaluable, I'd say, having someone with that amount of expertise around you."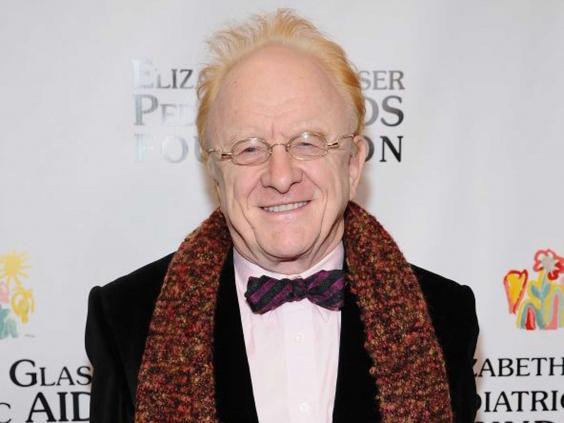 Peter Asher (re-issue Producer)
"I've known Elton John forever. I remember when he did the famous Troubadour date in Los Angeles that broke him in America – I was there and we were already friends. The place was packed, but no one knew quite what to expect. Elton and that band just blew the roof off the place. And the buzz spread as quickly then as if it had been today with the internet and tweeting: it just seemed, like within 24 hours, everybody had heard about this incredible, amazing, over-the-top British piano player and singer.
"The opportunity to reapproach those songs that you know by heart was just amazing. You're not trying, in any way, to say that you could do anything better. But the idea of putting a new angle on them was intriguing. Hearing someone else re-sing them, you realise how good the songs really are."
'Goodbye Yellow Brick Road' is re-issued tomorrow
Reuse content