He was a stranger in Moscow, met a girl on his way to Chicago and wanted to take you to Paris, France. But it has now emerged that an altogether less likely place has also been immortalised in a Michael Jackson song.
"Days in Gloucestershire", a four-and-a-half minute paean to the West Country, has recently been leaked on to the internet. In the unreleased demo, Jackson croons about his longing to once again return to the home of cheese rolling. "Hold me like you really used to/ Summers in Gloucestershire," he sings.
The King of Pop, who died in 2009, is said to have visited the county as a child with The Jackson 5 and had fond memories of the place. It is unclear whether he travelled back much, although his rather confused pronunciation of "Gloucestershire" suggests it might have been a while since his last trip there.
We do know that a friend of Jackson's, Oliver! star Mark Lester, lives in Cheltenham, where he still owns an acupuncture clinic (it's been claimed that the former child actor donated sperm to the singer and was the real father of Jackson's daughter, Paris). After the singer's death, Lester's daughter, Lucy (to whom Jackson was godfather) recalled eating fish and chips there with the superstar.
The track is thought to have been recorded by Jackson in 2004 before being reworked four years later. One Jackson superfan, Sam Davidson, has speculated that the song originally started out with the lyrics "I Am a Loser", written at a low point in the artist's life, during which he was being accused of sexual abuse (for which he was later found not guilty by a jury).
Instead, he turned the track into a love letter to his lost childhood, featuring lines such as: "I can't get it back, my youth is gone".
It is anyone's guess where he stayed in Gloucestershire, or what so moved Jackson to write a song about it. Looking down over the River Severn, perhaps? The annual horse fair in Stow-on-the-Wold? Cheering on Cheltenham Town Football Club? Whatever it was, it obviously had quite the effect on the young star.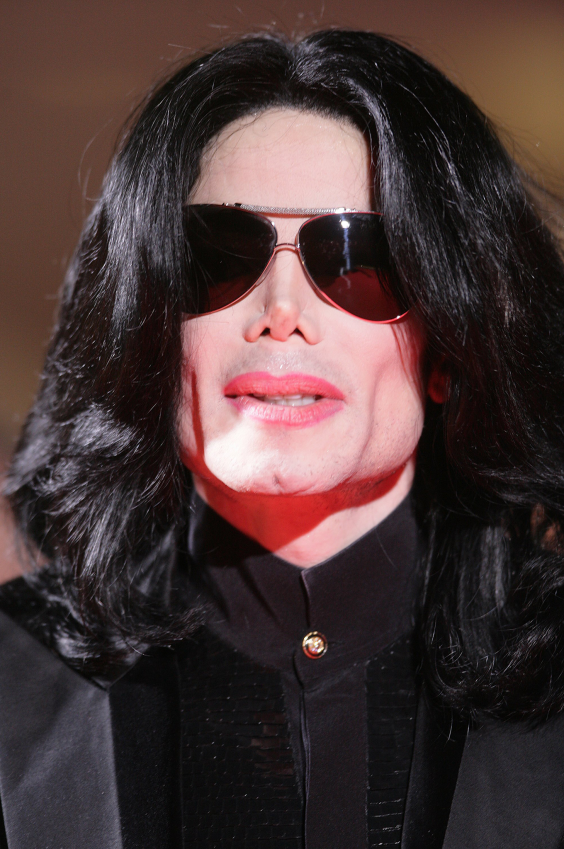 And while the bright lights of London might continually grab a songwriter's attention and a number of places in Liverpool have been made famous through The Beatles' oeuvre, Gloucestershire can now claim to join a list of other somewhat unremarkable UK destinations featured in song.
In 1965 Paul Simon was unimpressed enough with Cheshire's Widnes railway station to celebrate his joy at leaving in "Homeward Bound". That same year, he and Art Garfunkel put the spotlight on a small Yorkshire town with "Scarborough Fair" (although that was, of course, already an English ballad). A mound in Somerset prompted Peter Gabriel to write "Solsbury Hill". Morrissey's "Dagenham Dave" put the Greater London industrial suburb on the map (perhaps Dave was an acquaintance of Ian Dury's "Plaistow Patricia"). The site of an old department store in Sheffield gave Richard Hawley both the name of a song and the title of his fourth album, Coles Corner, and it's unclear how many agreed when Fiddler's Dram asked audiences: "Didn't we have a lovely time the day we went to Bangor?"
Salford arguably received the worst deal, however, by inspiring the much-recorded Ewan MacColl song "Dirty Old Town". And Coventry didn't fare much better by motivating The Specials to write "Ghost Town".
In the meantime, news of Michael Jackson's ode to Gloucestershire is said to have delighted residents, who include Sue Barker, Lawrence Llewelyn-Bowen and Jilly Cooper.
What a shame, then, that Jackson himself will never get to perform the song live at the Frog and Fiddle, one of the county's most illustrious music venues.
And we'll never know if he did, indeed, get to "see Gliss-tash-aaah again".
Reuse content